Back to the Future European retail release confirmed
For PC, PlayStation 3 and Wii before April.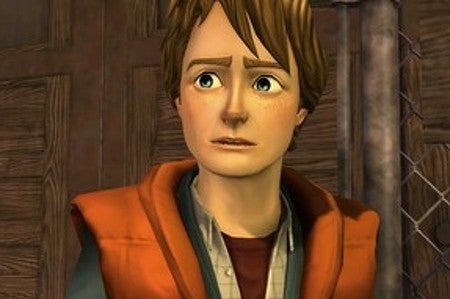 Telltale Games' episodic Back to the Future: The Game will be released for PC, PlayStation 3 and Wii in Europe during the first quarter of 2012.
Originally launched in five downloadable chapters, publisher Deep Silver has confirmed the entire game will arrive on European shores in disc-based form.
PS3 and Wii versions will launch across Europe, while boxed PC editions will only hit "some" territories, Nintendo Life reports.
Back to the Future: The Game features the voice talents of the original Doc Brown, Christopher Lloyd, and was first released for PC and Mac in bite-size chunks throughout last year. PlayStation Network and iPad versions also followed.
The game will speak to you in English and German, with French subtitles also available.