Telltale Humble Bundle lasts for this week only
The Walking Dead, Sam & Max, Back to the Future and more.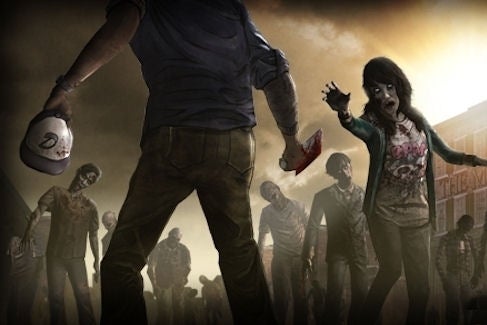 The latest pay-what-you-want Humble Weekly Sale is Telltale-themed, featuring most of the beloved developer's greatest hits from the last few years.
There's Back to the Future: The Game, Sam & Max: The Devil's Playhouse, Poker Night at the Inventory, Wallace & Gromit's Grand Adventures, Nelson Tethers: Puzzle Agent and its sequel, and Hector: Badge of Carnage.
Pay over the average - currently $4.08 - and you'll get all five episodes of the utterly fantastic The Walking Dead thrown in, too.
The proceeds are split between the developers, charity (Child's Play and the Electronic Frontier Foundation), and the Humble Bundle organisers. As with all Humble Bundles, you choose how much money you want to go where.