It looks like Telltale's Back to the Future will launch on PS4, Xbox One
UPDATE: Confirmed, release date revealed.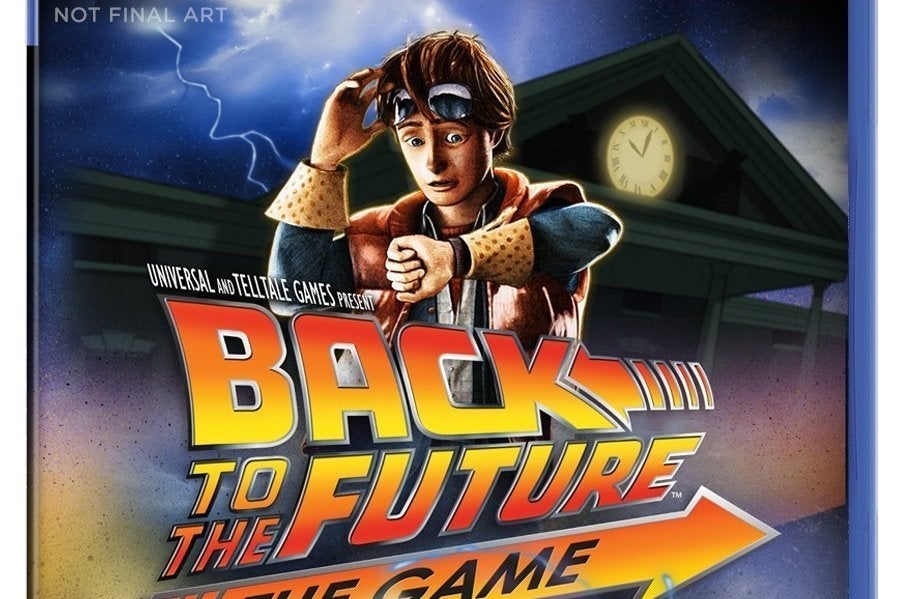 UPDATE 29/9/15 3.15pm Telltale has now confirmed the previously-leaked Back to the Future: The Game - 30th Anniversary Edition, which will launch next month for PlayStation 4, Xbox 360 and Xbox One.
Digital and physical versions will be available on 13th October in North America and 16th October in Europe.
Updated textures and voice work from Biff Tannen's original movie actor Tom Wilson are included, along with a behind the scenes video featuring interviews with Wilson, Telltale, movie trilogy co-writer and producer Bob Gale and young Marty McFly voice AJ LoCascio.
See how Back to the Future: The Game's 30th Anniversary Edition looks in the new trailer below:
ORIGINAL STORY 20/8/15 10.45pm Telltale looks set to re-release its episodic Back to the Future game for PlayStation 4, Xbox 360 and Xbox One.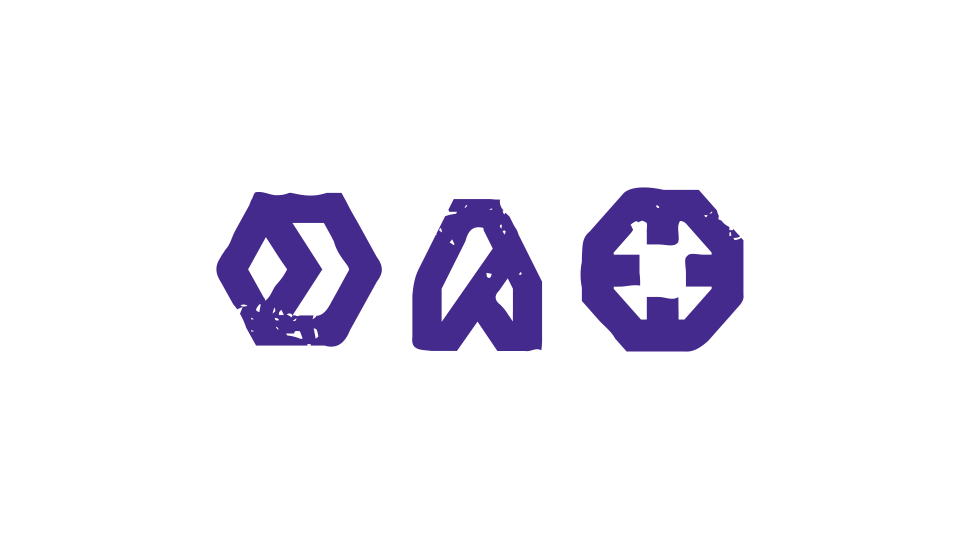 Product pages containing official boxart for a 30th Anniversary Edition have appeared on Amazon.com and Amazon.ca (thanks, NeoGAF).
Telltale has yet to announce the port or detail what this 30th Anniversary Edition might add, although the Amazon listing mentions a behind the scenes video with the game's makers.
iOS, Mac, PC, PlayStation 3 and Wii versions of the game are already available.
This new edition is listed for launch on 13th October 2015 at the budget price of $19.99.
That date is just a couple of months shy of the original Back to the Future film's 30th anniversary of release - back in December 1985.
Telltale's title picks up the story six months after the events of Back to the Future Part 3, when the DeLorean suddenly turns up without a driver.
Here's how it looked: