Atari launches Atari Fit app
Amid Jeff Minter Tempest.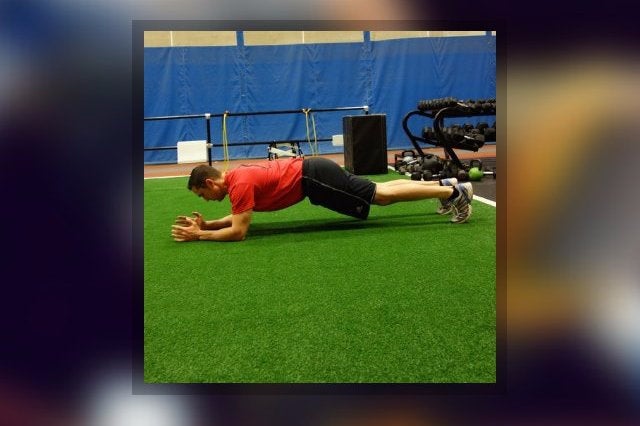 Amid the furore around developer Jeff Minter's claims about Atari and its attempt to block the release of TxK on PC, PlayStation 4 and virtual reality devices, Atari has entered the fitness game market.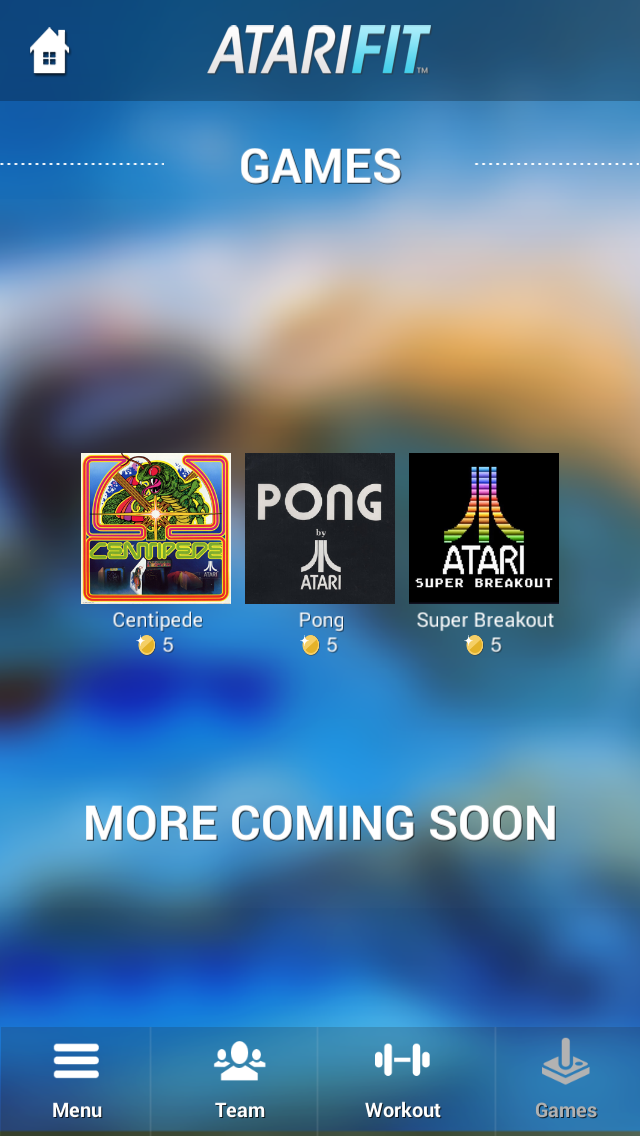 Yesterday it emerged Atari had blocked the release of Minter's Vita shooter TxK on other platforms, claiming it infringed on its Tempest copyright. According to Minter, Atari wants TxK removed from sale on the PlayStation Store, too.
The news sparked a vociferous debate about the rights and wrongs of Atari's actions - but that hasn't stopped Atari from today entering the fitness market with a new app for iPhone, iPad, iPad touch and Android devices.
Atari Fit "gamifies" over 100 exercises, and "motivates" players to unlock Atari games Pong, Super Breakout and Centipede to play on the app.
"With Atari Fit, players from around the globe can exercise, play and get healthy together by providing a gamified fitness experience unlike any other app currently available," said Atari chief executive officer Fred Chesnais.
"By uniting the universal need to exercise and live healthfully with the entertaining experience unique to Atari games, we've created an app that proves fitness can be fun."
The Atari from today is not the Atari of old. The modern Atari, or Atari Interactive, focuses on licensing its vast portfolio of well-known games, which includes Asteroids, Centipede, Missile Command, Pong, Test Drive and, yes, Tempest, as well as contracting developers to produce new games based on those brands, such as RollerCoaster Tycoon World, Alone in the Dark: Illumination and Asteroids: Outpost.
Minter worked for the Atari of old on Tempest 2000, a 1994 remake of the 1981 arcade original. Below is a video of TxK.