Assassin's Creed film dated for August 2015
And on Tom Phillips' birthday no less.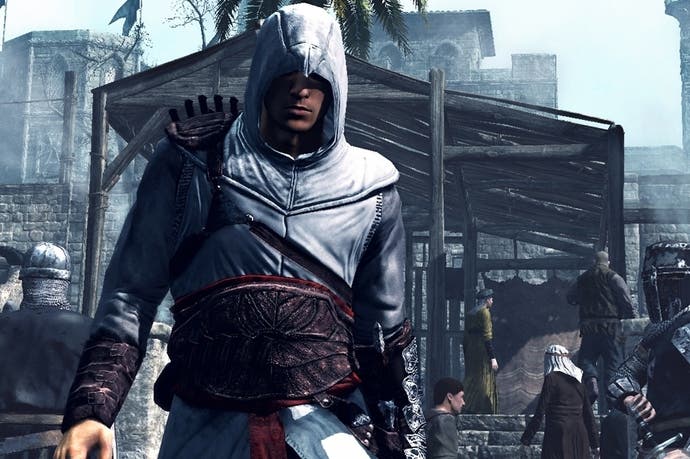 The Assassin's Creed movie has been dated for 7th August, 2015, Aint it Cool News reports. Prometheus and Shame lead Michael Fassbender will star in the Assassin's Creed film, ostensibly as Desmond Miles. Or Altair. Or Ezio. Or perhaps he'll pull an Eddie Murphy and play everyone with different make-up?
Minority Report and Out of Sight scribe Scott Frank had a hand in penning the screenplay, which has since been handed off to a young, British upstart with a background in short films and theatre named Michael Leslie.
Production studio New Regency is developing the film along with Ubisoft Motion Pictures. Last we checked Ubisoft was rather adamant that it would be maintaining creative control over the project and that it will "respect the lore and fans of the video game franchise."
Now the question is: which Assassin's Creed will this be based on? The first? Black Flag? Whichever Assassin's Creed comes out in 2015 as a form of Hollywood synergy? Personally, I'm rooting for the Ezio run on it because we need more swashbuckling adventures in renaissance Italy.