Assassin's Creed 3 has online co-op
Take a stab at playing together.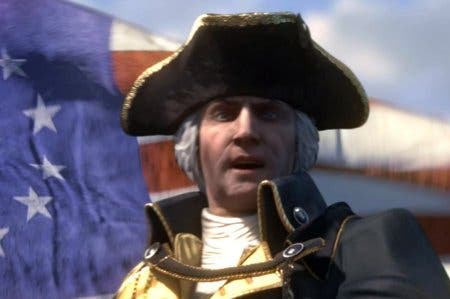 Ubisoft's newly-revealed Assassin's Creed 3 will feature online co-operative play for up to four players.
That's according to Microsoft's Xbox.com product page for the game, which details the online features.
Online co-operative play for two to four players is mentioned. Is this a separate wilderness-roaming mode, similar to Red Dead Redemption? Or perhaps your friends will be able to join your campaign at certain points?
Standard online multiplayer for up to eight players will also return, similar to the last two Assassin's Creed titles, Brotherhood and Revelations.
Ubisoft has yet to announce any details on multiplayer for the game. We've asked for confirmation and will update if we hear back.
Assassin's Creed 3 features a new half-British, half-Native American protagonist named Connor and is set during the American Revolution. Ubisoft revealed the first trailer last night.