As Konami signs Man Utd for PES 2020, its contract with Liverpool is terminated
On the Plus side…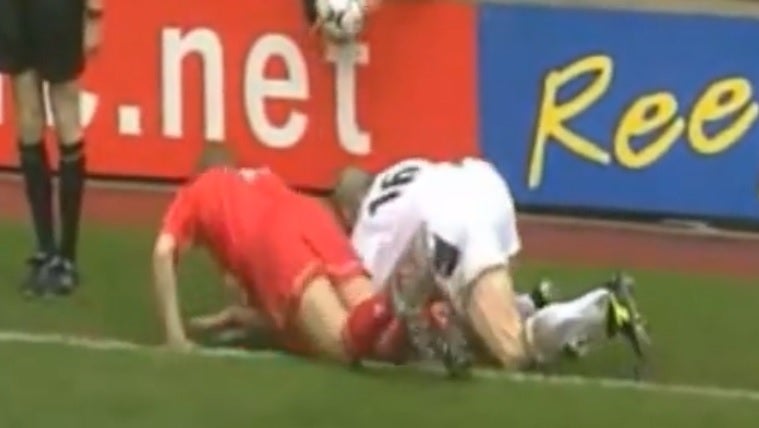 Yesterday was an eventful day for Konami and PES, with a number of announcements for PES 2020 and the surprise removal of PES 2019 from the PS Plus lineup of titles for July.
Konami announced it had signed a deal with Manchester United for the club to appear in PES 2020 and future games, with 3D body-scanning, legends such as David Beckham and Old Trafford all included.
It's a coup for Konami - although Manchester United will of course appear officially licensed in FIFA 20 as part of EA Sports' deal with the Premier League. But, in the same breath, Konami's contract with European champions Liverpool was terminated. In fact, its deal with Liverpool, signed in 2016, ended on Sunday, 30th June.
As a result, from yesterday, 1st July, you can't use Liverpool in official PES esports competitions currently being held. You can continue to use Liverpool within PES 2019, Konami clarified.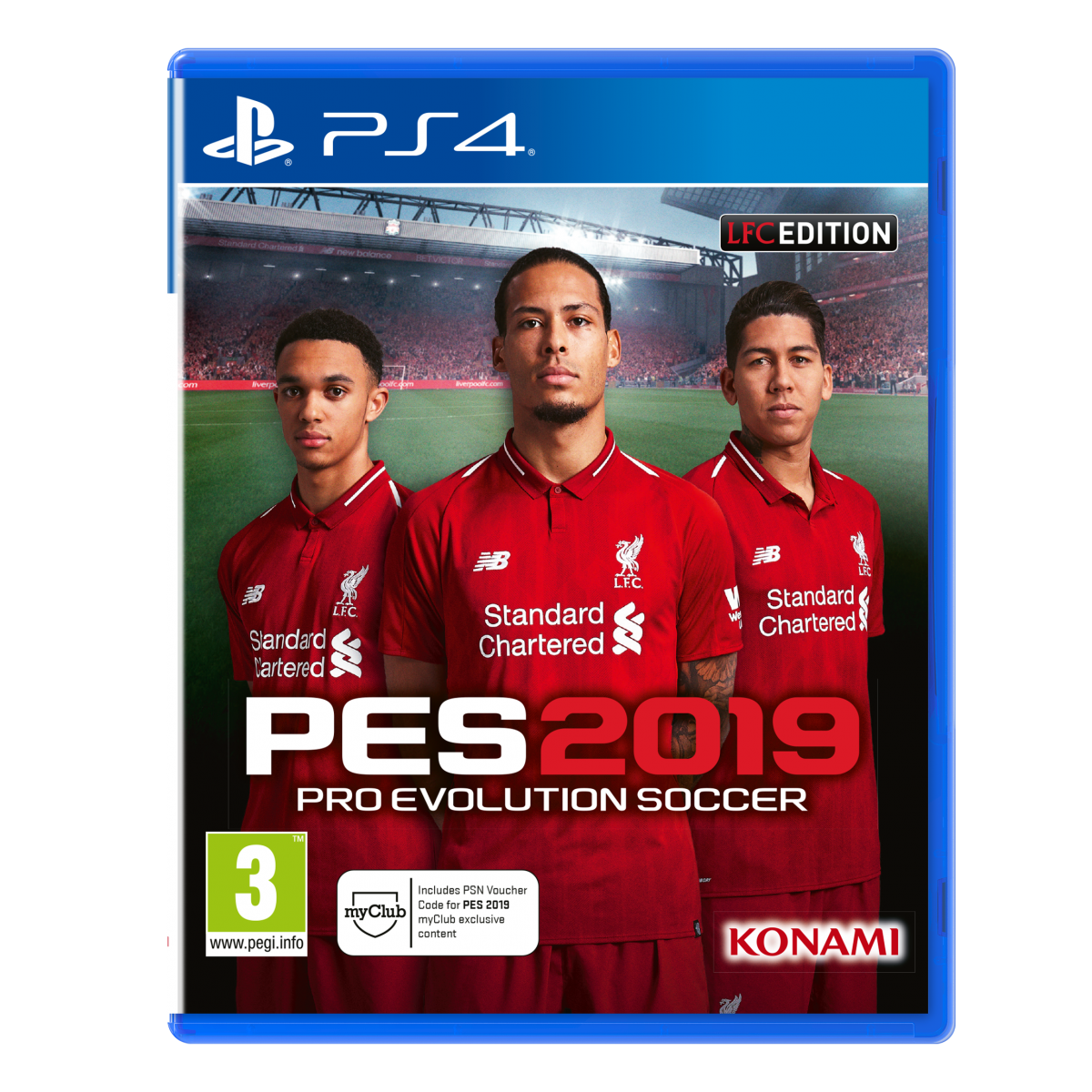 So, onto PES 2019's removal from PS Plus. PES 2019 was set to go live as a free download for Plus subscribers yesterday, 2nd July, but the game was pulled last minute, with Detroit chucked in to replace it. Konami and Sony are yet to explain the decision, but it's worth noting PES 2019 was pulled from Plus just two days after Konami's contract with Liverpool was terminated.
It's also worth remembering Sony has signed a marketing deal with EA Sports for FIFA (you'll see the PS4 pop up at the end of FIFA 20 promotional videos). Also of note: ex-EA executive Peter Moore, a Liverpudlian and Liverpool fan, now works for Liverpool FC. Perhaps we'll see Liverpool feature prominently in FIFA 20. (EA Sports has yet to announce the cover star of FIFA 20 - and my money's on Mohamed Salah.)
PES is no stranger to surprise licensing contract terminations. In 2018, Konami's agreement with top Bundesliga club Borussia Dortmund for PES 2019 was "prematurely terminated" (Konami later announced a deal with rival German team FC Schalke 04). It also lost the Champions League licence to EA Sports for last year's titles, ending a 10-year partnership between Konami and Uefa.
Whatever caused this week's Plus snafu, it seems Manchester United and Liverpool don't play well together on the virtual pitch - just as they don't on the real one.