Baldur's Gate II : Collector's Edition
What's in the box? We find out...
A couple of months ago Interplay revealed that they would be releasing a new "Collector's Edition" of their award-winning role-playing game Baldur's Gate II : Shadows of Amn, which will be exclusively available right here in Europe. Originally it was intended to tie in with the UK theatrical release of the cheesy FX-laden Dungeons & Dragons movie, but that has come and (thankfully) gone, and the pack is now expected to be available alongside the long-awaited DVD edition of Baldur's Gate II on Friday March 16th.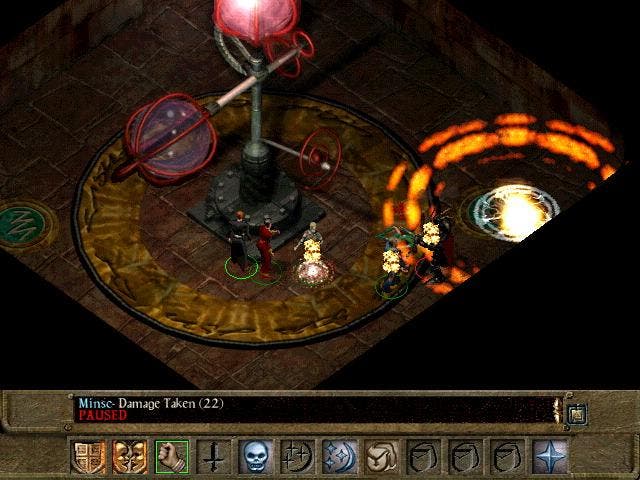 When the collector's edition was first announced we were told that "Interplay is keeping the exact contents close to its chest for now", but we are happy to report that we now know what's going to be in the box. The game itself will come with "an additional in-game shop", while players will be able to show their true colours by wearing a Baldur's Gate t-shirt, sticking a Baldur's Gate poster on their wall, and sending Baldur's Gate postcards to their friends. There will also be a pack of trading cards based around the game, and a bonus CD-Rom with the extra shop on it, along with the game's soundtrack and a range of Baldur's Gate artwork and MP3s. Pricing is yet to be confirmed, but keep an eye open for it appearing on shelves across Europe three weeks from now.