Arcadia Baes: A Life is Strange spoilercast #2
Johnny, Aoife and Tom discuss the latest episode, Dark Room.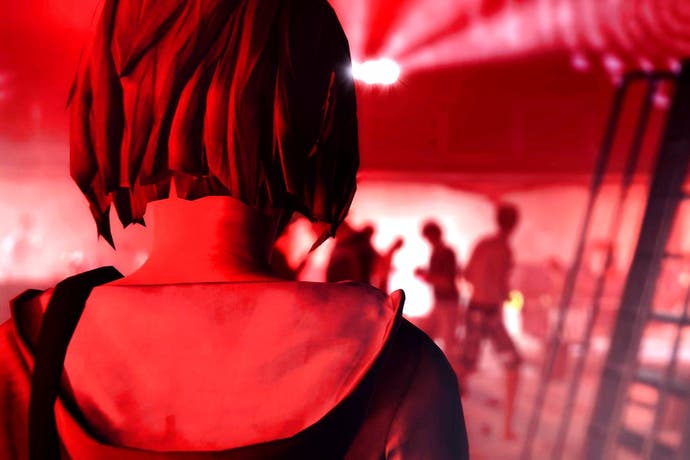 Welcome back to Arcadia Baes, our spoiler-filled podcast/therapy group for fans of Life is Strange.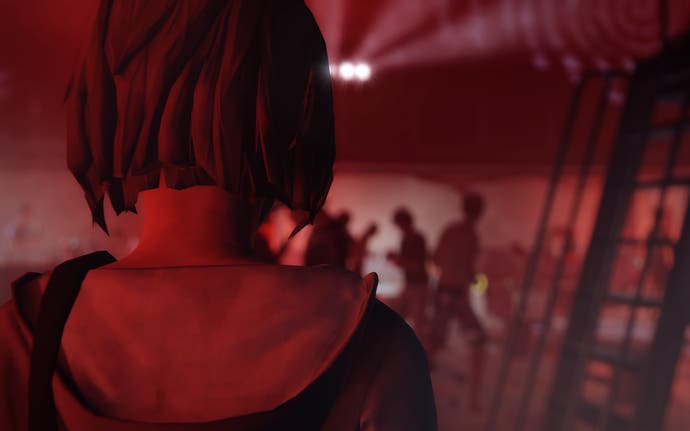 This time we're tackling Dark Room, the series' fourth and penultimate episode that arrived last week.
Read no further if you are not up to date!
But if you are up to date, come in, sit down. Breathe. Dark Room was a bit of a rollercoaster.
Johnny, Aoife and myself are here to break down the major points of the episode, air our mixed feelings on the end of its first section and generally reminisce about how dark and hella creepy everything got.
We also discuss the strengths and weaknesses of Dark Room's two major conversation scenes and there's plenty of theorising on how the series finale will pick up the pieces.
Watch/listen to the podcast below - and here is the full Frank conversation flowchart that we discuss.