Apex Legends Season 7 trailer shows off new map, vehicles and Horizon abilities
Highlands.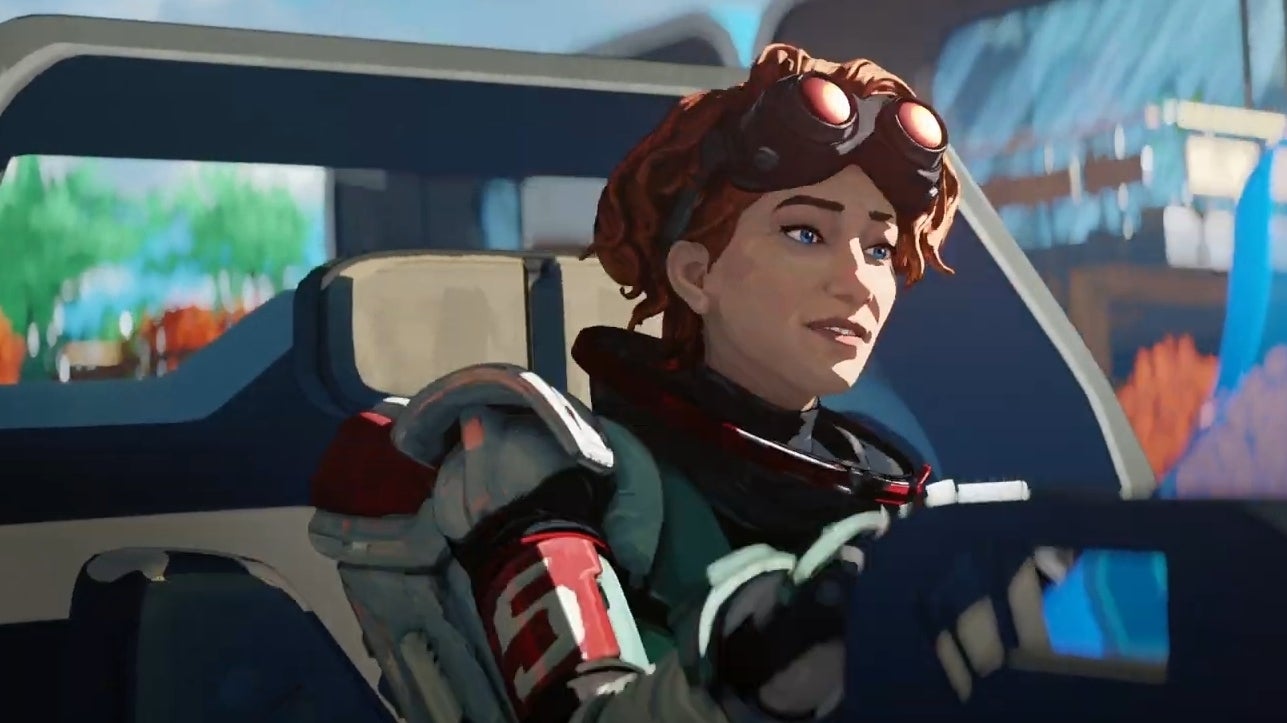 We're fast approaching the launch date for the new Apex Legends season, and judging by the teasers shared by Respawn so far, Season 7 is going to be a big one. Following the lore trailer from earlier this week, we now have another trailer to show how new legend Horizon fits into the group - and a proper look at the new map and vehicles.
As established in the previous video, Horizon is a genius astrophysicist with a Scottish accent (and tragic backstory that seems eerily similar to Christopher Nolan's Interstellar). It looks like she'll be putting these skills to good use in the battle royale arena, as at one point she throws a trap that launches a squad into the air, while another appears to suck a team into a black hole. Unsurprisingly, this seems to be quite effective at wiping them out.
Horizon's squad spends a fair bit of time driving around new map Olympus, a cloud city located on the planet Psamathe (which you may remember from the Season 4 trailer - and also happens to be Octane and Lifeline's home town). The new Trident vehicle is a hovercraft capable of swift turns, and possibly comes with a boost mechanic. So thankfully, it seems those little manoeuvres will not cost you 51 years. As for Olympus, it generally looks like an idyllic and lush environment with ramps and tall towers - along with a mysterious orb at one end of the map.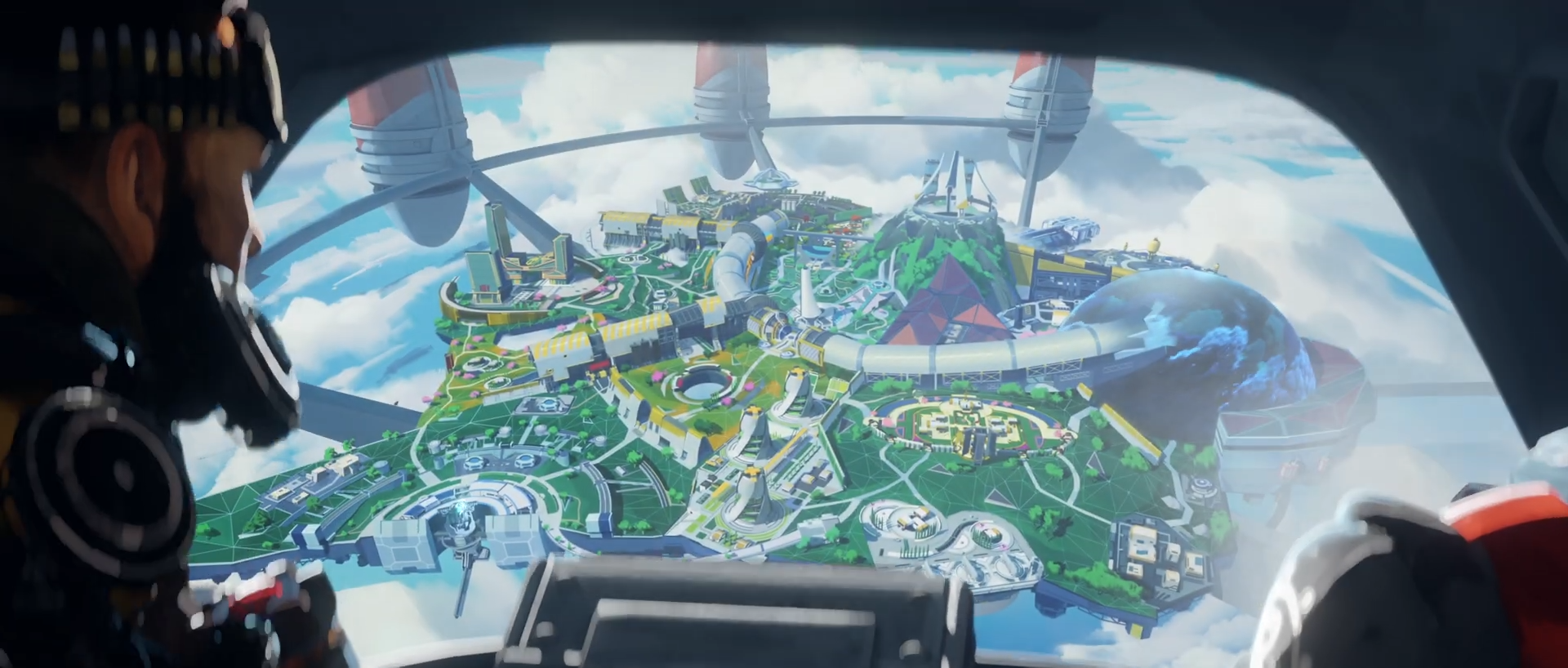 The Apex Legends Season 7 page also lists a new Clubs feature, which should allow players to "build a community and rise together", but details on exactly how this works remain rather light. The season is due to launch on 5th November, however, so we won't have to wait much longer to find out. Especially if you hang out next to a black hole.