Apex Legends' new hero is Horizon, a Scottish astrophysicist with a "mastery of gravity"
Plus new Olympus map and Trident vehicle teased.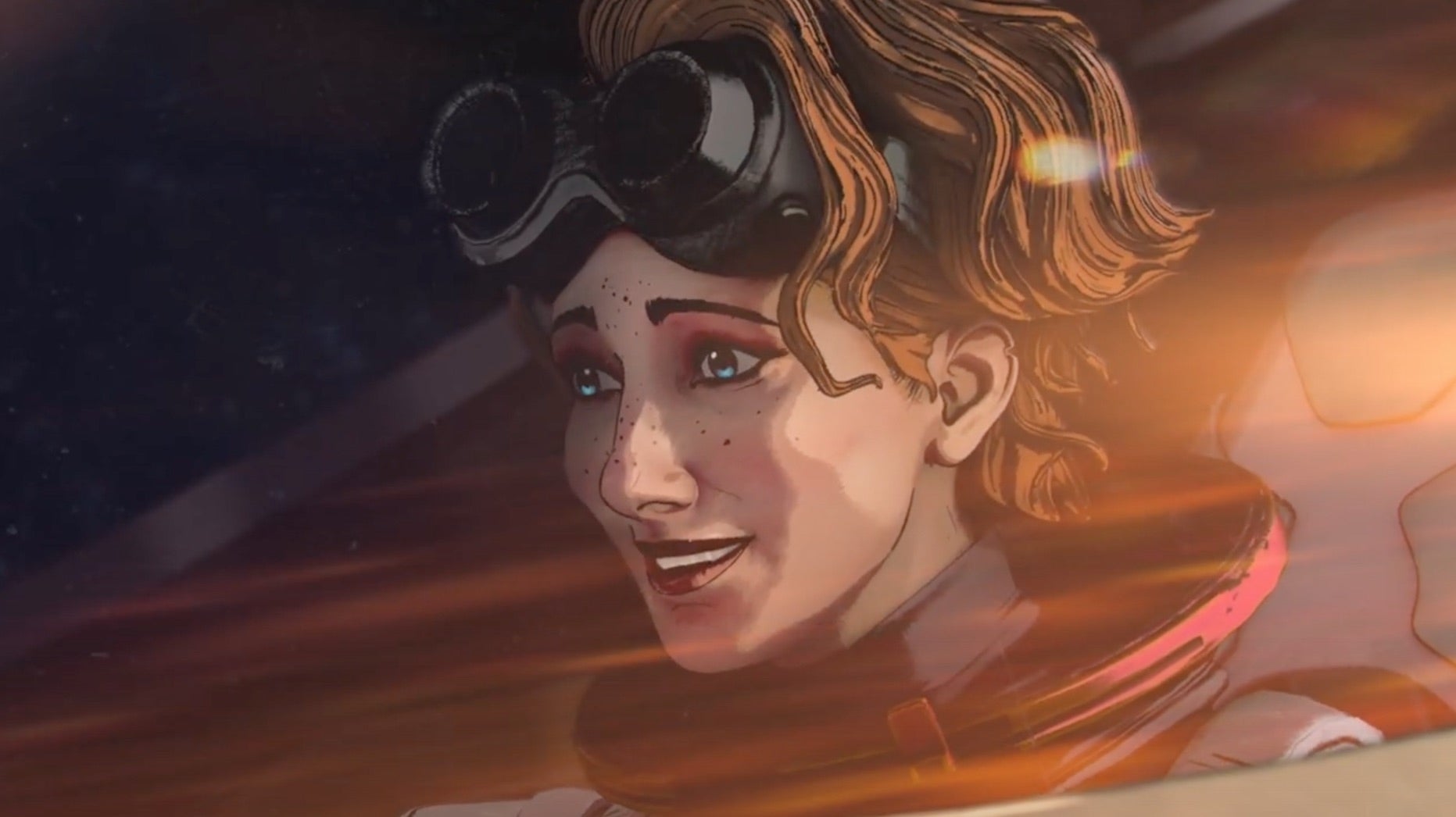 Apex Legends' seventh season, also known as Ascension, will soon be upon us, and developer Respawn has now revealed a little more of what players can expect - including new playable character Horizon - when it launches on 4th November.
Over on its newly launched Season 7 page, Respawn describes Horizon as a "brilliant astrophysicist who escaped a black hole and aims to use her newfound mastery of gravity to keep a promise". There's rather more to her backstory than that, however, and the character is more thoroughly introduced in an accompanying four-minute animated lore trailer, full of space travel and betrayal, that ends up being a little more moving than you might expect.
Turning to more practical concerns, there's no word yet on how Horizon will function from a gameplay perspective - other than those vague allusions to her "mastery of gravity", of course - but expect Respawn to flesh out those details, as well as sharing more on Season 7's new Trident vehicle and Olympus map (a "beautiful, lush city in the clouds"), closer to launch.
As you'd expect, Apex Legends' seventh season also introduce a new Ranked Season and Battle Pass - the latter featuring over 100 new rewards, including Legendary Skins, Apex Packs, and Holo-Sprays - and there's a new, and still somewhat mysterious, Clubs feature too, described as a place to "find like-minded players, building a community, and rise together".
Season 7 of Apex Legends heads to Origin, Xbox One, and PS4 on 4th November, and the long-awaited Steam version arrives the same day. Switch players will, however, need to wait a little longer to get in on the Apex Legends actions, with Respawn having recently confirmed that its port to Nintendo's platform has been delayed into next year.