Apex Legends is getting a Solos mode next week
But only for a limited time.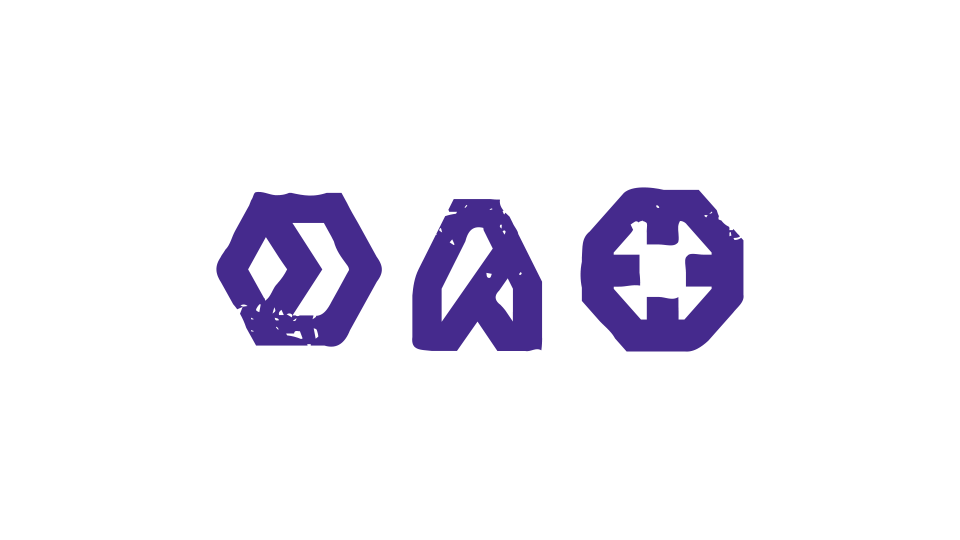 When Apex Legends burst onto the scene in February, it sought to make its mark by focussing its action exclusively on tightly integrated, tactical squad-based play. And while its phenomenal first few weeks suggested that players appreciated the refreshing deviation away from the battle royale norm, some remained hopeful that developer Respawn might one day grant Apex Legends a more traditional Solos mode - and that day, it transpires, will soon be here.
According to a new post on the official Apex Legends Twitter feed, Respawn will be launching the Iron Crown Collection limited-time event next week, running from Tuesday 13th August, until Tuesday 27th August. The focus is a new Solos twist on Apex Legends' usual three-person squad-play, with players finally being given the chance to descend upon King's Canyon for some intense every-fighter-for-themselves action. "For a limited time," screams Respawn's bombastic announcement teaser, "only one can wear the crown".
Given the number of fan requests for Solos and Duos modes in Apex Legends, what with the sometimes strained nature of anonymous three-person squads, the announcement is sure to be a bit of a crowd-pleaser. It also brings some closure to the mystery posed by EA boss Andrew Wilson, who, in an earnings call at the end of last month, teased an imminent event that would deliver "one of the most fan-requested features since the launch of Apex".
It remains to be seen whether next week's event will truly be a limited-time occurrence, or if Respawn is introducing Solos in order to test its viability as a more permanent future addition. Perhaps if all goes well, and the complementary nature of Legends doesn't ultimately cause too many balance issues in solo play, Solos might become an in-game fixture when Apex Legends' third season arrives this October.