Anomaly: Warzone Earth XBLA release date confirmed
Smart PC strategy effort heads to console next month.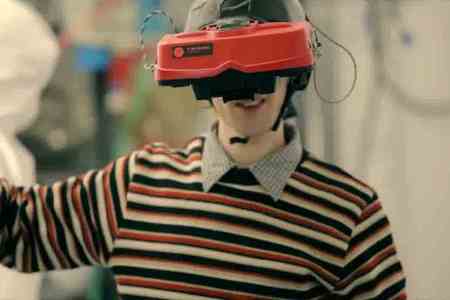 Acclaimed PC strategy game Anomaly: Warzone Earth migrates to Xbox Live Arcade on 6th April, developer 11 Bit Studios has announced.
It will set you back a relatively modest 800 Microsoft Points.
That's pretty good value considering the quality on offer - the original PC release's blend of real time strategy and straightforward action won it a handsome 8/10 from Eurogamer back in April 2011. See our full Anomaly: Warzone Earth review for details.
The XBLA version is exactly the same game with six new Tactical Trials added.
Rather peculiar launch trailer below.