Animal Well is first game from videogamedunkey's publishing company Bigmode
Set to make a splash.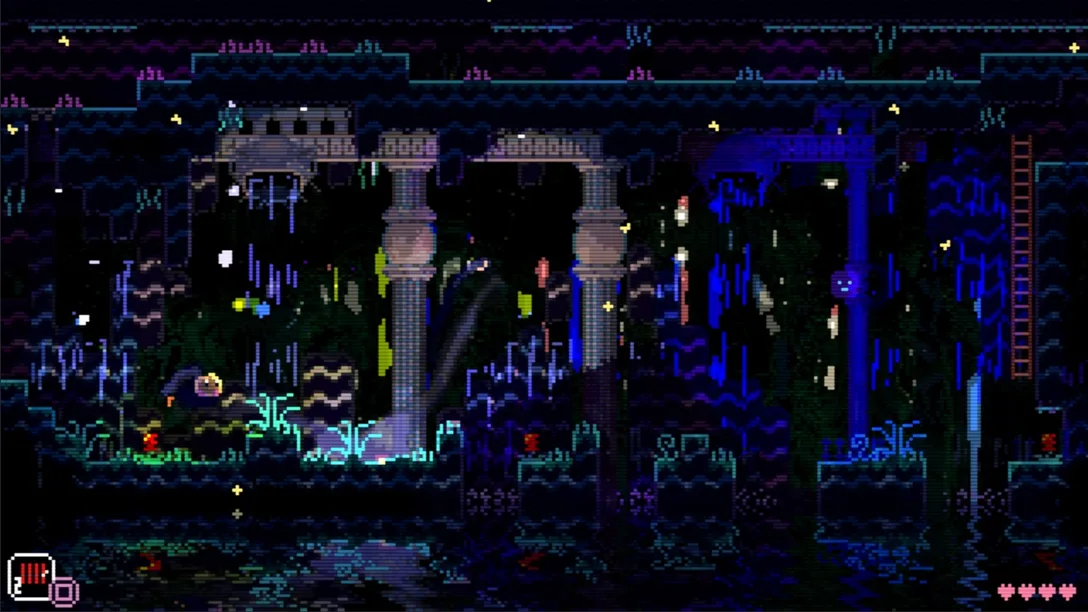 Animal Well is the first indie game confirmed to be released by YouTuber videogamedunkey's new publishing company.
Back in September, the YouTuber launched his new company Bigmode and vowed to highlight the very best indie games.
The first of those will be Animal Well, a metroidvania game by solo developer Billy Basso, aka Shared Memory.
Animal Well was first shown at last year's Day of the Devs indie game showcase in June, and was later promoted on the PlayStation Blog for its use of PS5 hardware.
In short, the game is a 2D pixel art adventure with some rather beautiful layered graphics and dynamic lighting effects.
Players will need to solve puzzles and seek out new abilities as they explore the surreal labyrinthine world filled with strange animals. It's due out for PS5 and Steam, though there's no release date yet.
Videogamedunkey made the announcement at the start of his Best of 2022 video with some fresh footage of the game. You can watch below.