An hour after Sony details PS5, Microsoft dates Xbox E3 briefing
Next box.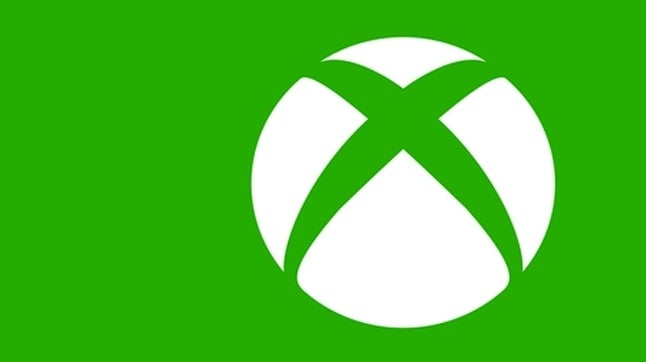 The dust's not had time to settle on Sony's first reveal of PlayStation 5 details, but Microsoft has already fired back with the announcement of Xbox's big E3 press conference.
You'll want to tune in on Sunday 9th June at 9pm UK time (that's 4pm Eastern, or 1pm Pacific). As ever, we'll be reporting live from the audience of the Microsoft Theatre in the ever-delightful downtown LA.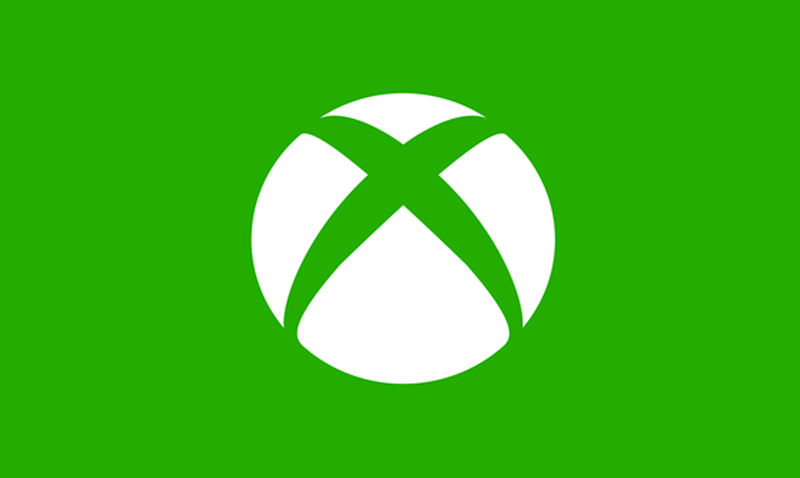 Microsoft is widely expected to announce its own next-gen Xbox machines, plural, after namechecking their development last year at E3 2018.
PlayStation has, of course, already said it will skip E3 completely this year. As part of today's reveal of PS5 details, PlayStation architect Mark Cerny poured water on the idea of more PS5 news around the same time.
Neither Sony or Microsoft's new machines are expected to debut before 2020.
Fancy some new Xbox hardware tonight? Microsoft is due to announce its discless Xbox One variant this evening during its latest Inside Xbox broadcast.