Sony reveals first PlayStation 5 details
Will be backwards compatible with PS4.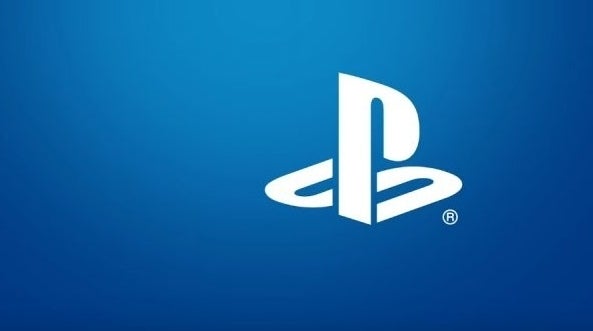 First details on the PlayStation 5 have been unveiled by Sony, via an exclusive Wired interview with the console's chief architect Mark Cerny.
Perhaps most importantly for PlayStation fans is the fact PS5 will be backwards compatible with PS4 games. The current PlayStation VR headset will also be supported.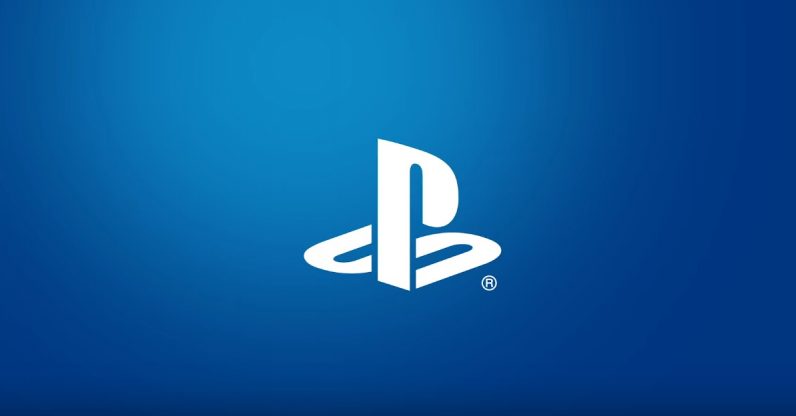 And the next-gen console will still use physical media, Cerny confirmed.
There's no release window yet, but Sony has ruled out a 2019 launch.
Amongst the expected CPU and GPU upgrades (it'll be a third-gen AMD Ryzen, with eight cores, and a custom Radeon Navi), is word it'll support ray-tracing, a snazzy graphics technique, and "3D audio".
It'll also include an SSD for much faster loading, plus 8K graphical support - not that many TVs yet exist for it.
And that's about it, for now. Sony has already said it will not be attending E3 this year - and Cerny suggests to Wired we won't hear much more about PlayStation 5 there.
Digital Foundry has already begun crunching the numbers on what it expects from PlayStation 5 based on today's details. We'll have that live soon.