Amnesia dev reveals SOMA for PC and PlayStation 4
Debut trailer continues the horror.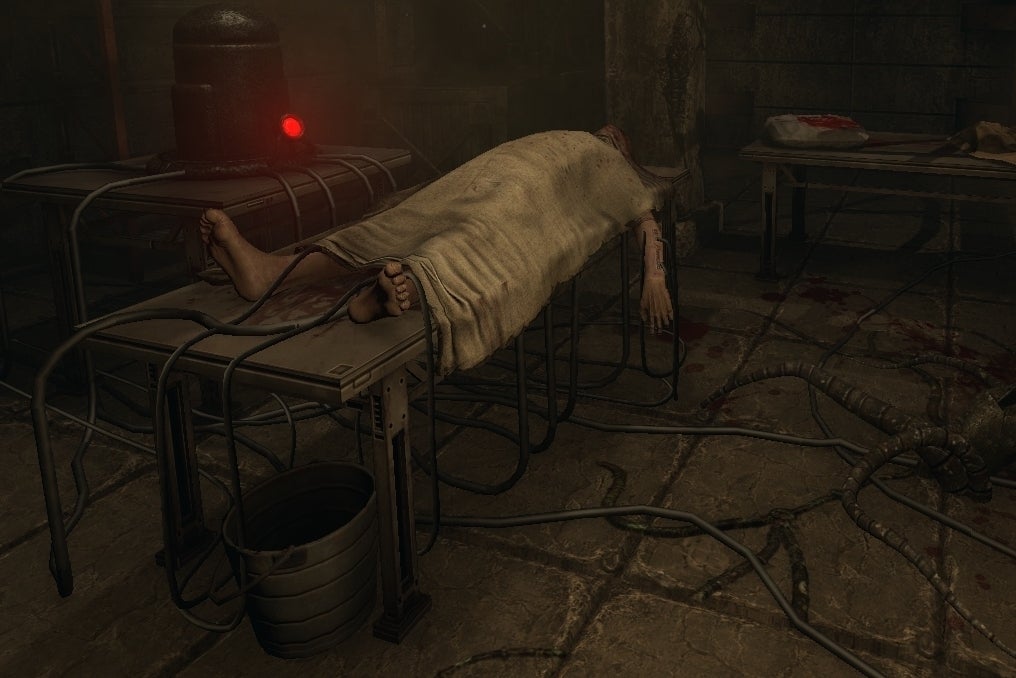 Amnesia developer Frictional Games has unveiled its new horror game SOMA, due out in 2015 for PC and PlayStation 4.
SOMA is described as an "aberrant tale of scientific inquiry and survival; an entropic exploration of synapse and circuit that wades through the delusions of human consciousness".
"Strange occurrences are disrupting the routines of the PATHOS-2 research facility," reads the official blurb.
"The radio is silent. Behavioural anomalies of the machines are increasingly dangerous, if not... malevolent. The facility is devolving into chaos. No weapons, and the only escape is practically unthinkable."
SOMA is three years in the making, apparently, and is "a unique continuation of Frictional Games' signature style of explorative horror, provocative storytelling, and unfathomable tension, free of distractive cut-scenes and combat".
We certainly get that from the creepy debut trailer, below.