Alien: Blackout looks set for The Game Awards
They cut the power.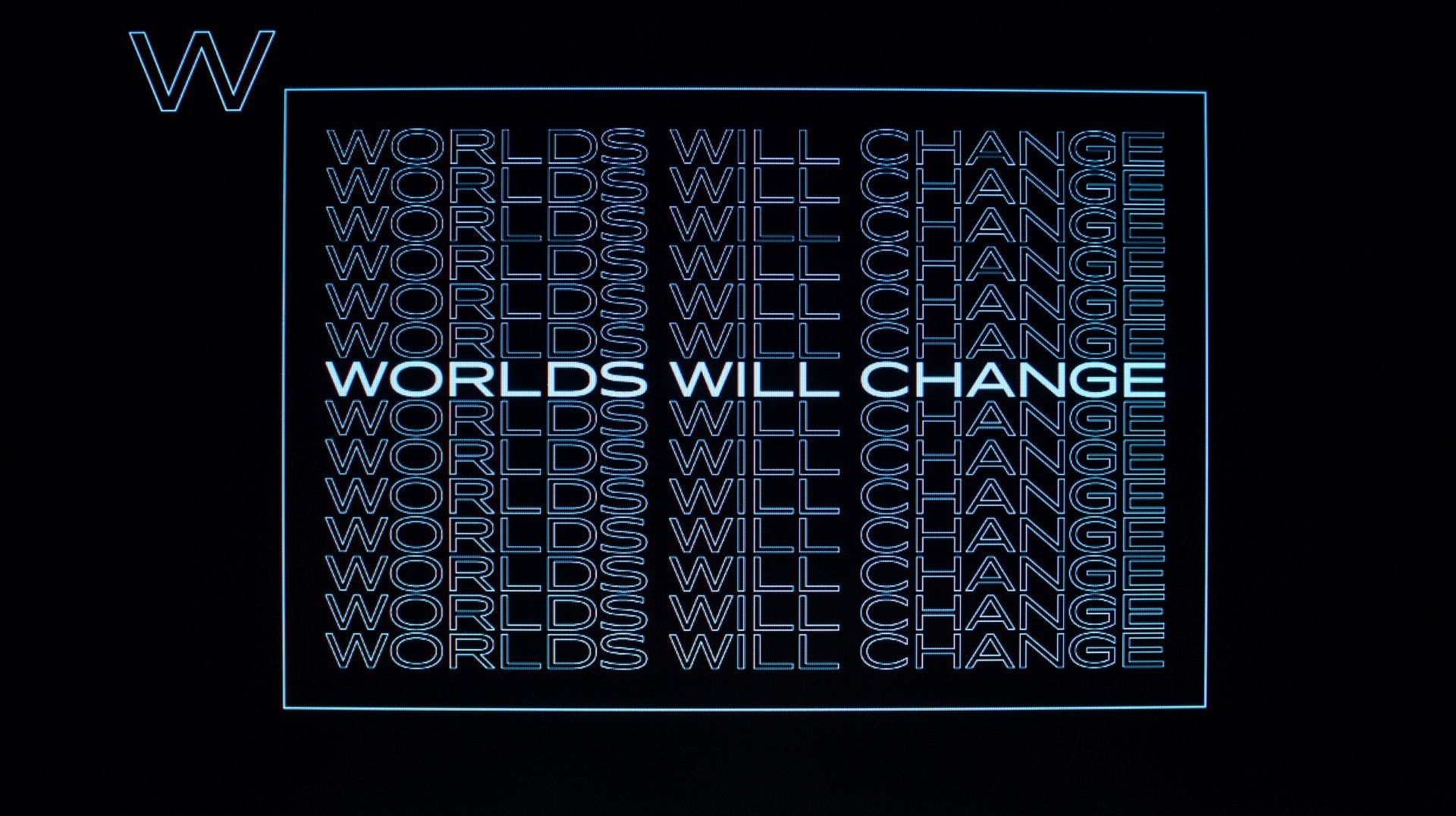 There are rumblings in the world of Alien video games, with a new title looking set for an announcement at The Game Awards in December.
Last week a 20th Century Fox trademark for an unannounced video game called Alien: Blackout was spotted.
This trademark tallies with a Twitter tease from The Game Awards chief Geoff Keighley, who posted an image including the words "WORLDS WILL CHANGE" in a font that looks a lot like the Weyland-Yutani font from the films. Weyland-Yutani, of course, is the Alien universe's evil corporation that wants to profit from the xenomorphs, rather than nuke them from orbit.
So, who could be developing Alien: Blackout, and what kind of game is it? Well, it very much looks like it's the work of a US studio called Cold Iron, which was bought by 20th Century Fox subsidiary FoxNext to develop a new Alien game. Cold Iron was founded in 2015 by former members of Cryptic Studios (Neverwinter, City of Heroes).
According to Cold Iron's website, its Alien game is a new PC and console shooter. There's also a whiff of Destiny about the project. Here's what FoxNext's president of studios Aaron Loeb said in a press release issued back in January 2018:
"I am a personal fan of Cold Iron's previous work and all of us at FoxNext Games are thrilled to be working with them as they create an action-packed persistent world, steeped in the mysteries of this beloved Alien universe."
The Game Awards is set to take place on 6th December, or for us poor Brits, very early 7th December. That's not a surprise. Announcements mostly come at night... mostly.