Age of Wonders 4 coming in May for PC and consoles
Strategy series returns to fantasy setting.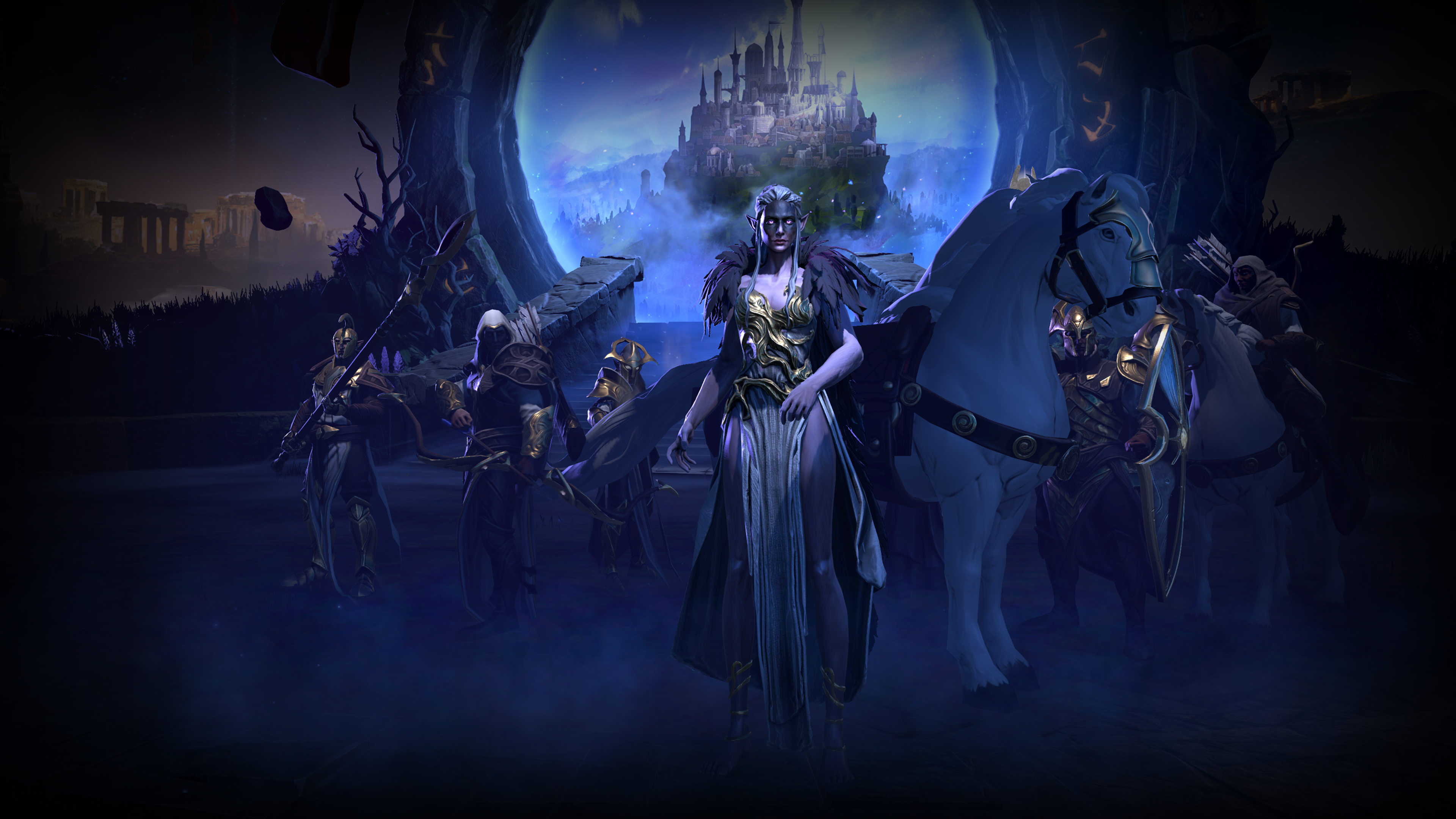 Paradox Interactive and Triumph Studios have announced a new numbered sequel in the Age of Wonders series - the first for nine years.
Age of Wonders 4 will launch for PC, PlayStation 5 and Xbox Series X/S on 2nd May this year, and revive the franchise's strategy empire-building and tactical combat. It also marks a return to the series' more traditional fantasy setting, following its dabbling with sci-fi in 2019's Age of Wonders: Planetfall.
Here's a quick first look:
The above reveal trailer is mostly a fancy teaser, but a few quick seconds of what looks like in-game footage show a little more, from idyllic fantasy castles in green fields to siege warfare and a spooky skeletal dragon.
A press release for the title promises "unexpected levels for storytelling" for a 4X game and the ability to craft followers by combining "bodily forms, societal traits and arcane powers", in order to build an empire that suits your preferred designs.
So, any excitement for Age of Wonders' return?