Age of Empires 2 gets first official expansion in over 10 years
The Forgotten remembered.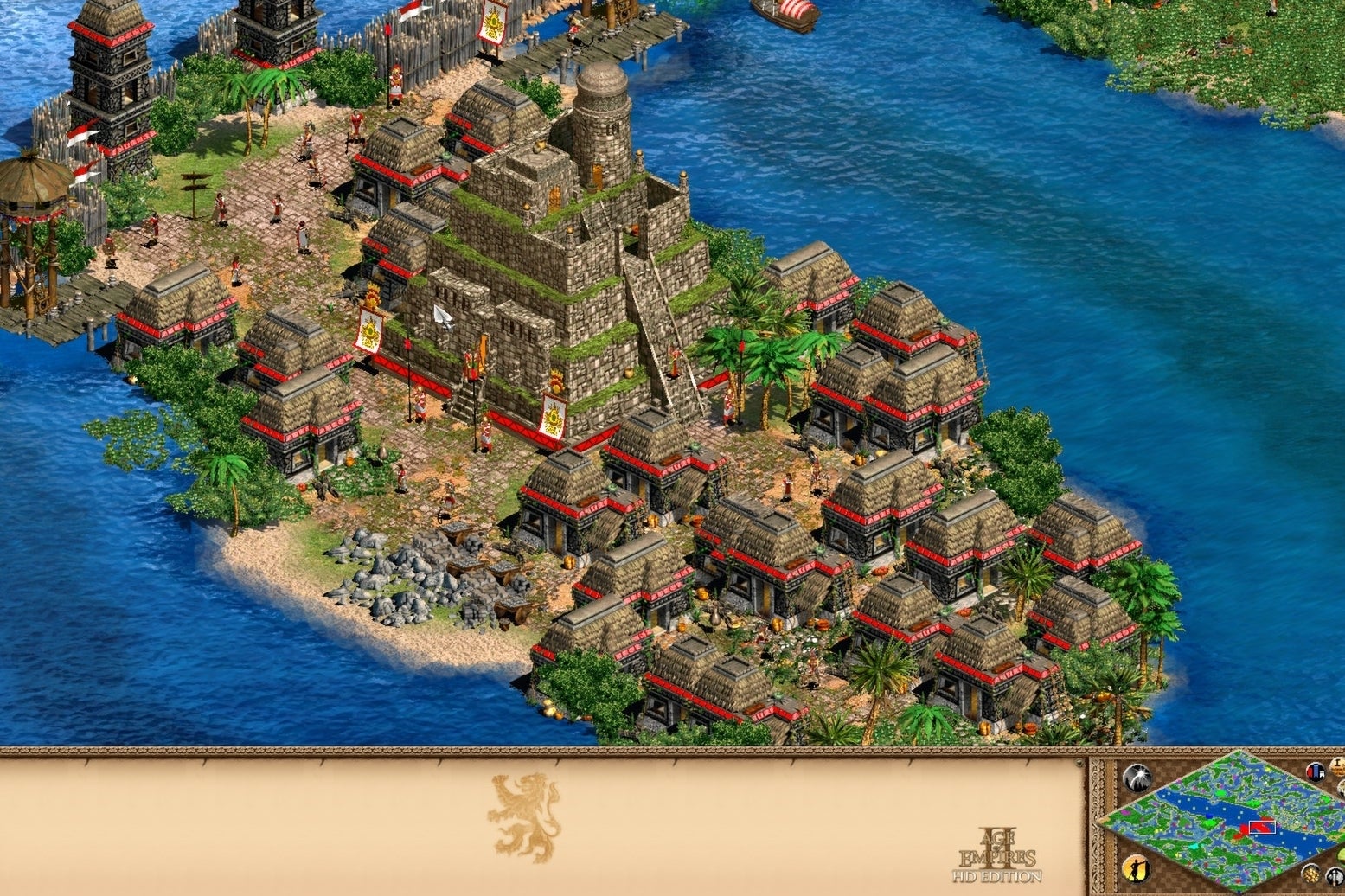 It's been a long time coming - over 10 years in fact - but now it's here: a new expansion for Age of Empires 2.
The Forgotten, now available to download from Steam for £7, is the first official expansion for strategy game Age of Empires 2 in over 10 years, and is compatible with Age of Empires 2 HD, the remake that launched in April 2013.
It adds five civilisations (the Italians, Indians, Slavs, Magyars and Incas), four campaigns (Alaric, Sforza, Bari and Dracula) two new game modes (Treaty and Capture the Relic), a new "LudaKRIS" map size, a spectator mode and Twitch integration for streaming.
Also included are Steam workshop support, new expansion rankings and steam trading cards.
The Forgotten began life as an unofficial mod for the game developed by Forgotten Empires LLC. That team, and Vancouver studio Skybox Labs, worked to turn the mod into an official expansion with the blessing of publisher Microsoft Studios.