Third Age of Empires 2 expansion announced
Thanks, Bill.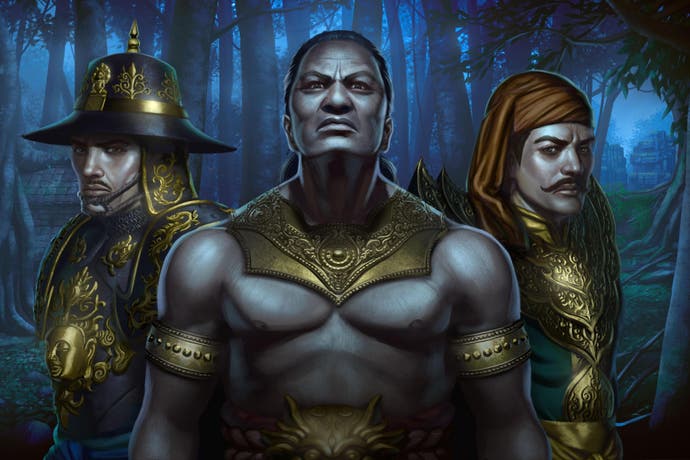 Age of Empires 2 just keeps on going - the people behind the HD version of the real-time strategy game have just announced a third official expansion. Age of Empires 2 HD: Rise of the Rajas comes out on 19 December - that's over 17 years after the original Age of Empires 2 came out on PC.
Rise of the Rajas is set in southeast Asia and includes four new civs (Burmese; Khmer; Malay; and Vietnamese), four new, fully-voiced campaigns, and new units, such as the Battle Elephant.
In a post on the Age of Empires website, the developers also promised performance upgrades and balance fixes. Multiplayer matches should be more stable, and multiplayer restore is back, so if you lose a match in progress due to a desync, you can get it back and pick up where you left off.
Perhaps we shouldn't be surprised that Age of Empires is still alive. When ex-Microsoft boss Bill Gates did a Reddit AMA nine months ago, he was asked about a new Age of Empires game. He actually replied.