Afro Samurai 2 announced for PC and consoles
Or so we haired.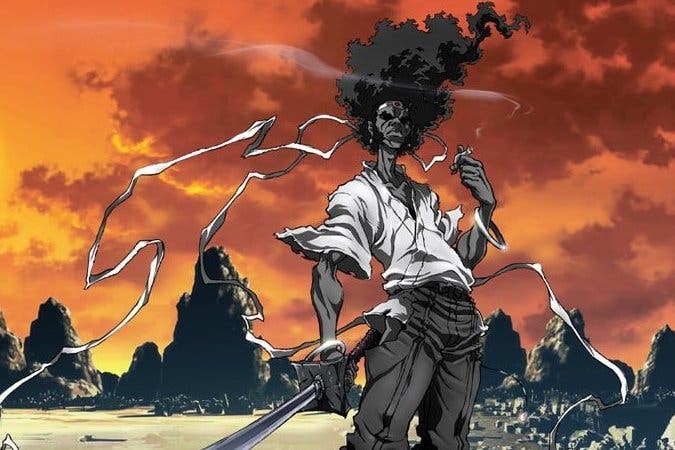 Offbeat anime Afro Samurai has sprouted a second video game conversion, this time for launch on PC and "next-gen consoles".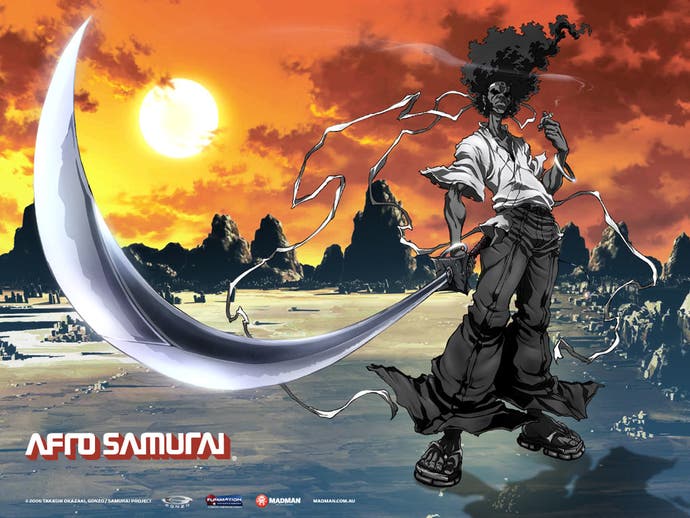 Set in a future version of Japan which has returned to the country's feudal roots, Afro Samurai follows the titular fighter on a personal quest to avenge the death of his father.
The first Afro Samurai title was released back in 2009 for PS3 and Xbox 360. The work of Namco Bandai, it was loosely based on the series' original manga.
Afro Samurai 2 is being developed by Redacted Studios, formed by former Namco producer David Robinson, who also obtained the series' rights.
There's no release date yet and few other details are known, other than the fact it will feature a new storyline that focuses on a side-character, Kuma (thanks, Polygon).