A Final Fantasy 14 float is joining this year's Sydney Gay and Lesbian Mardi Gras
"Online communities reinforce that we are not alone."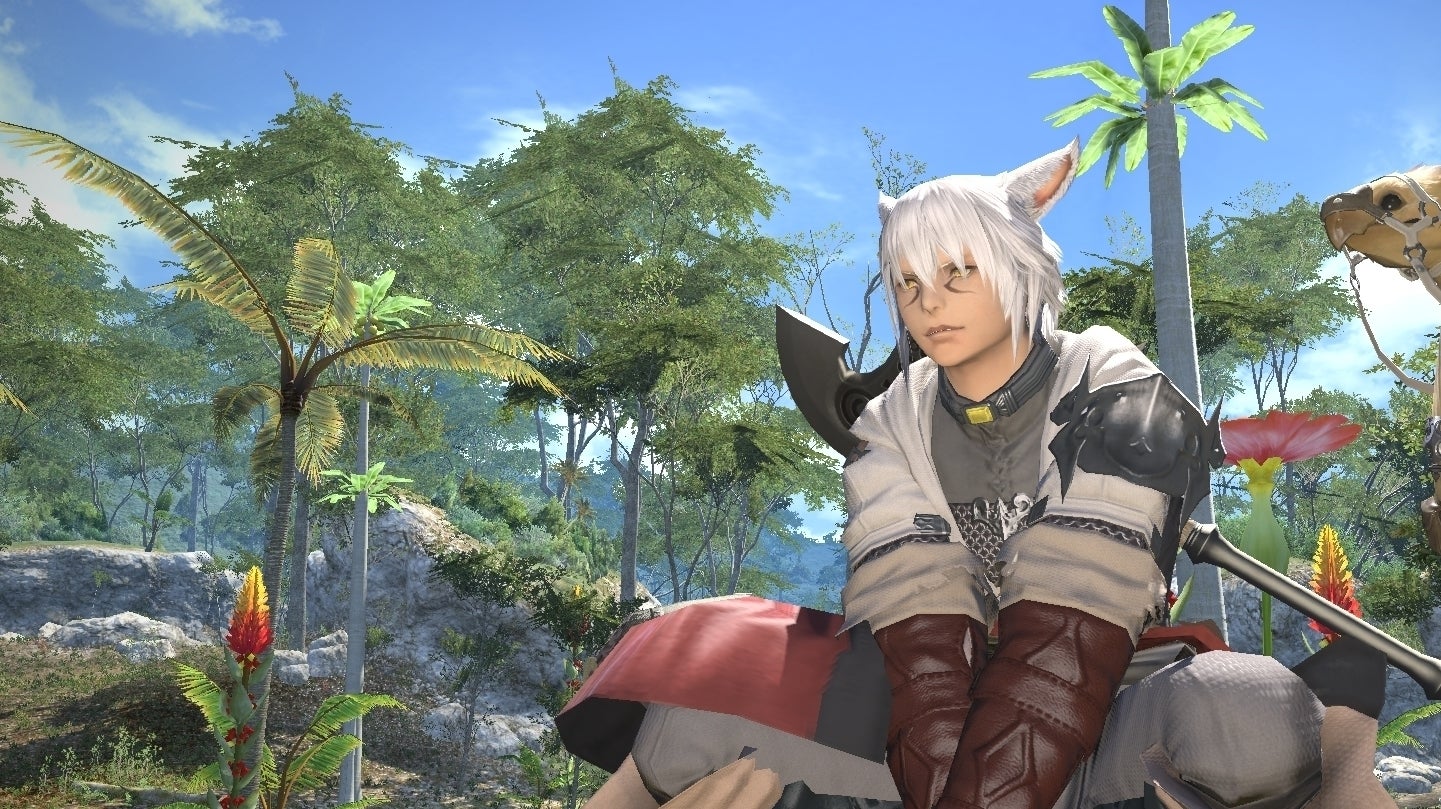 Square Enix has confirmed it's bringing a Final Fantasy XIV Online float to the Sydney Gay and Lesbian Mardi Gras next month.
In partnership with the Sydney Gaymers group, Square Enix has confirmed it's bringing the "unique and exciting" float to the parade on 2nd March 2019. Themed around "Realms United", it'll be the first time a video game-themed float has joined the parade.
"To see it makes me very happy indeed, both as the person in charge of FFXIV and also as just another player of the game," said Final Fantasy XIV Online producer and director Naoki Yoshida (thanks, GameSpot). "FFXIV is another world that continues to grow and expand online. In that world people become adventurers, known as the Warriors of Light, and can continue to be free."
"It means so much to receive direct support, validation, and acknowledgement from such a force in the industry," added Sydney Gaymers organizer, Peak Distapan. "Not only that, to be supported by a game where so much of our community and values are represented.
"The Final Fantasy XIV Online community does not discriminate and respects everyone's freedom and their individual values equally. For many LGBTQI+ people, online communities provide a space for the journey and exploration of personal identities They allow us to connect, and celebrate, and they reinforce that we are not alone."
Sadly, if understandably, Square Enix is keeping the details of its float under wraps for now.
Final Fantasy XIV Online's next big expansion, Shadowbringers, is scheduled to release on 2nd July 2019 and "will take players on new adventures to battle against the threats to the realm as they become Warriors of Darkness". There'll be an NPC "Trust" system where players will now be able to fight alongside familiar NPCs, a New Game+ feature so you can replay the main scenario stories, and a "World Visit System" that permits players to "travel to other servers on the same data center and interact with more players than ever before".