The 55-inch LG C1 is now even cheaper and under £1000
Hughes Electricals is selling the outstanding 4K OLED TV for just £925.60.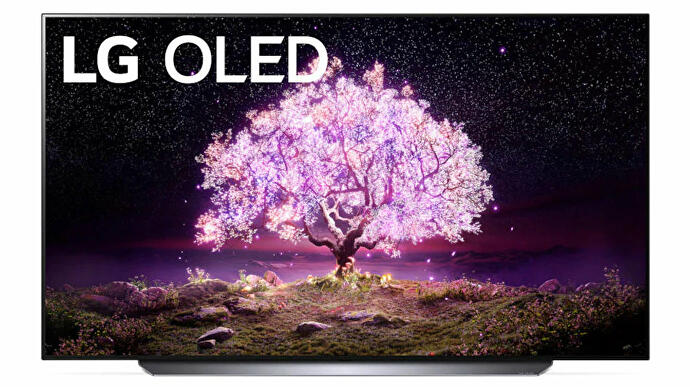 The LG C1 4K OLED TV has been enjoying huge savings all week, including discounts at Amazon, John Lewis and more. Now, Hughes Electrical has stepped up to the mark with possibly the cheapest deal so far. The retailer has knocked down the price of the 55" LG C1 to under a grand.
So, if you're thinking about upgrading your TV to improve your gaming and cinematic experience or you've been waiting for the right time to buy a 4K TV, this Digital Foundry-recommended television ticks all the boxes in terms of 4K 120fps gaming and low input latency, unbeatable contrast and superior colour accuracy. It's now also £259 cheaper than its Black Friday price‬ of £1,185, making it all the more tempting to buy.
To get the 55-inch LG C1 4K OLED TV for £925.60(along with a 5-year guarantee), you'll need to head to the Hughes Electrical eBay store and enter the code TIMEFOR10 at the checkout. Note you'll need to click all the way through to the checkout for this price to be displayed.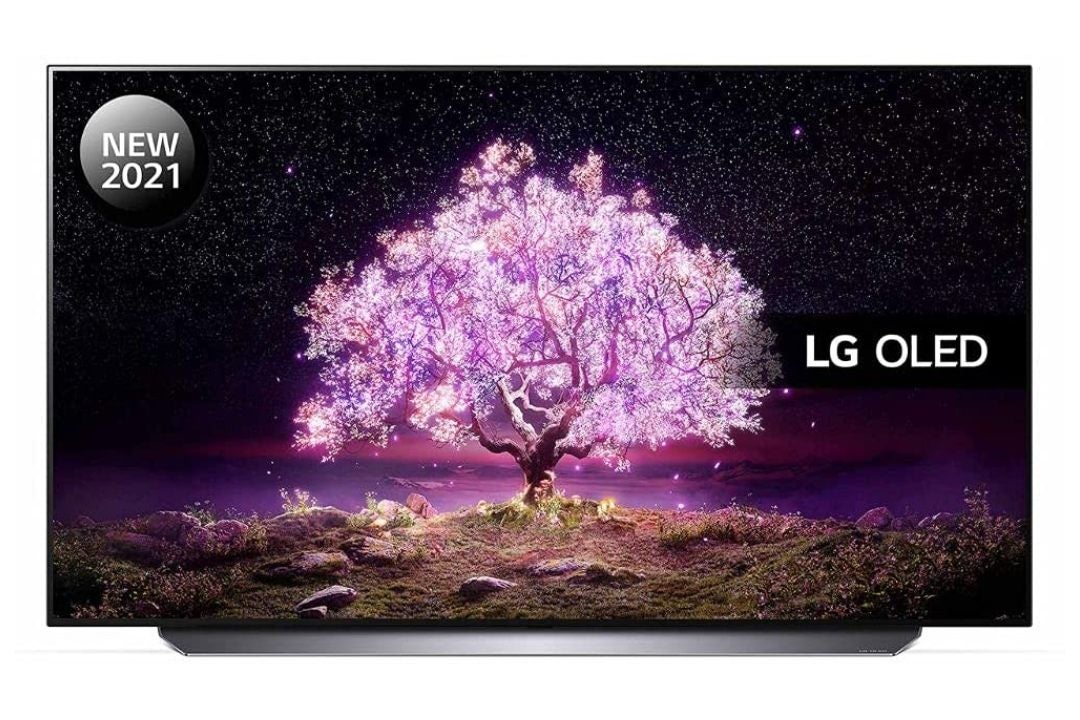 Digital Foundry's Will Judd dubbed the LG C1 'the best 4K TV for HDR gaming' in their best 4K TVs for HDR gaming guide. While the LG C1's four 2.1 HDMI ports allow 4K 120fps gaming on Xbox Series X, PlayStation 5 and next-gen GPUs, Will noted this TV also offers excellent upscaling and full OSSC and Framemeister compatibility for retro gaming. For PC users, it's also FreeSync and G-Sync compatible. If you want to know more in-depth details about the LG C1's specs or to browse other highly recommended 4K TVs, this guide covers all you need to know.
And if you're after a new next-gen console to pair with your shiny new TV, our PS5 stock checker and our Xbox stock checker guides are here to help you land one. We also tweet PS5 and Xbox stock updates via our Jelly Deals Twitter page, along with all the latest deals on games, tech and more.