3D Classics Streets of Rage 2 headed to 3DS eShop
Beat that.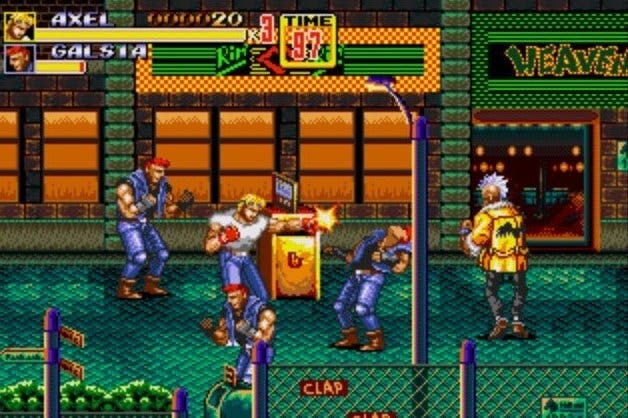 Mega Drive beat-'em-up Streets of Rage will be getting a 3D Classics relaunch on the 3DS eShop.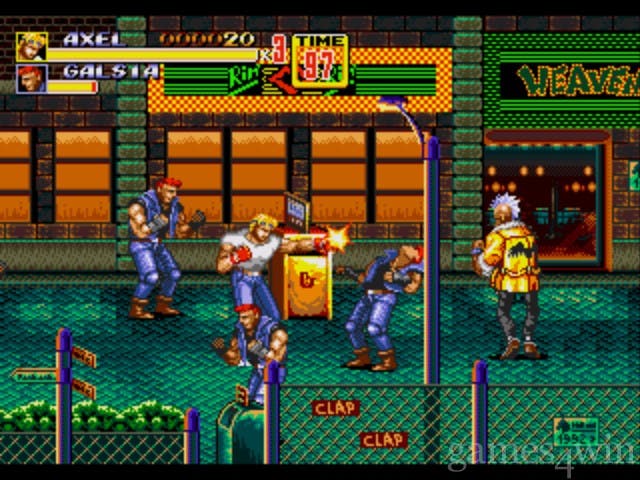 There's been no formal announcement yet by Sega, but an Australian Ratings Board listing for the game popped up last night (thanks, Nintendo Life).
Sega released the first Streets of Rage via the 3DS' 3D Classics range back in 2013.
Other Sega titles to be relaunched include 3D Super Hang-On, while 3D After Burner 2, 3D Fantasy Zone, 3D OutRun and 3D Thunder Blade are all expected.
3D Classics titles feature re-worked graphics designed to take advantage of the 3DS' stereoscopic screen, while keeping each game's original retro appearance.