Zelda: Wind Waker HD, New Super Mario Bros. U join Nintendo Selects budget range
Plus Lego City, Donkey Kong, more.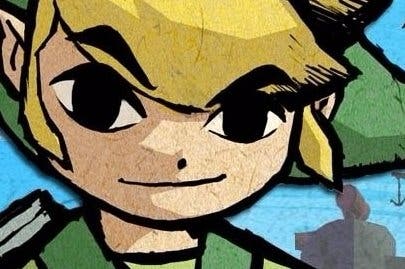 Half a dozen Wii U games have been added to the Nintendo Selects budget range of releases.
The Legend of Zelda: Wind Waker and HD and New Super Mario Bros. U + New Super Luigi U top the list of additions. The latter is available as a single offering for the first time outside of a hardware bundle.
Donkey Kong Country: Tropical Freeze, Wii Party U and the Wii U-exclusive Lego City Undercover also now carry a budget price.
All the above see their prices drop to £19.99/€24.99.
25 games are already part of the range across 3DS and Wii, including Super Mario Galaxy 2, Mario Kart Wii and Wii Sports Resort - which can all also be played on Wii U via the console's back compatibility.