Zelda, Street Fighter downloadable on Wii, eShop this week
With the correct coloured blood.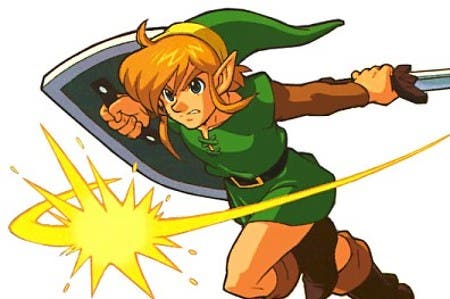 The original NES Legend of Zelda will be available to download on the 3DS eShop from this Thursday, Nintendo has announced.
Zelda is freely available for those in the 3DS Ambassador Programme. Everyone else must pay £4.50/€5.
Super Street Fighter 2: The New Challengers arrives on the Wii Shop Channel's Virtual Console for 800 Wii Points (about £5.60).
Nintendo fans get the Mega Drive version of the title, which includes red blood splashes and online multiplayer.
Two new DSiWare titles complete this week's list of launches. Crystal Caverns of Amon-Ra is a barely Egyptian-themed puzzler (£4.50/500 DSiWare Points) which looks very similar to a game once free on old Nokia phones.
There's also I Must Run!, a cel-shaded side-scroller (£1.80/200 DSiWare Points).