Yuji Naka recommends playing Rodea the Sky Soldier's Wii version
Which is only available as a launch edition bonus for the Wii U port.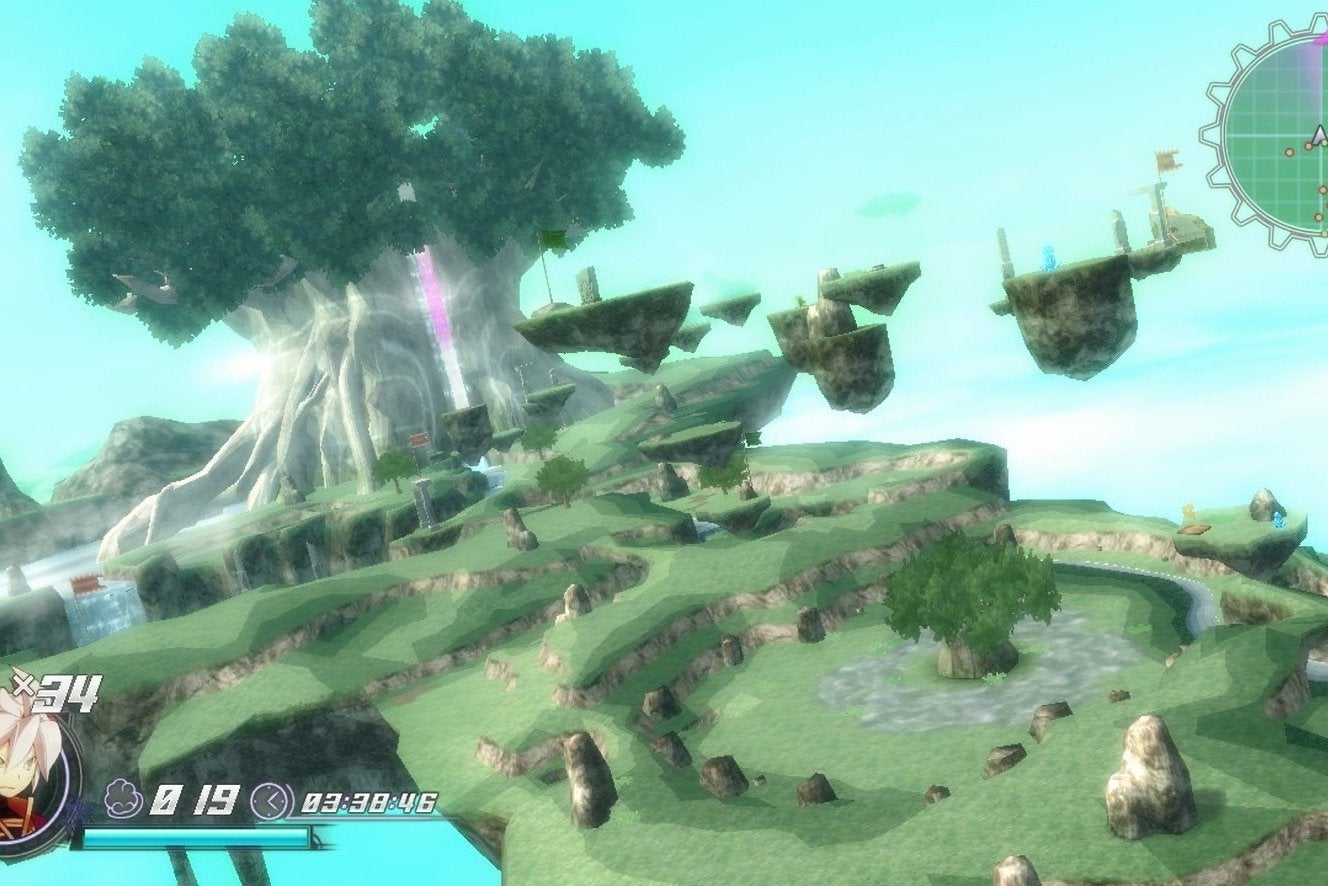 Sonic creator Yuji Nakas's new aerial action game Rodea the Sky Soldier is out today in North America - and this Friday in Europe - and the legendary game developer took to Twitter to suggest folks play the game's Wii version rather than its Wii U or 3DS counterparts.
"Rodea the Sky Soldier will be released today in North America! ! Please play the Wii version," Naka bluntly stated in a translated tweet.
There's only one problem: The Wii version of the game was cancelled and is only available as a bonus that comes with all launch copies of the Wii U version. "[The] Wii version of the game will be available as a physical disc and bundled with the Wii U box," Amazon UK explained.
So what makes the version designed for Nintendo's nine-year-old console better than its more modern counterparts, you ask? Simple: the controls. The aerial action affair lets players aim with the Wii-mote to determine Rodeo's flight path, whereas the other versions rely on touchscreen controls for players to draw paths for the titular Sky Soldier to follow. Weirdly, the Wii U port doesn't actually support using the Wii-mote, so you have to boot up the Wii version.
Take a gander at how Rodea the Sky Soldier looks in action in the trailer below: