You're the onboard AI in Stories Untold dev's new sci-fi thriller Observation
And it's all gone to HAL.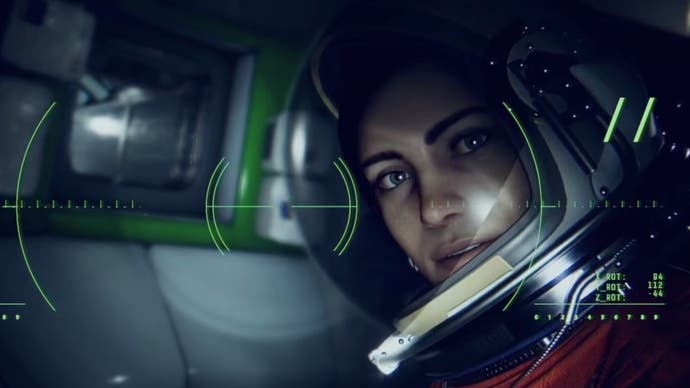 Stories Untold developer No Code has unveiled its latest game, Observation - a narrative-heavy sci-fi thriller in which players take on the role of a shipboard AI.
Observation's tale unfolds aboard a space station orbiting Earth. It's suffered damage following an apparent accident, and players - in the role of station AI system SAM - must help the last surviving crew member, Dr. Emma Fisher, put things right.
Based on word from IGN, which appears to have nabbed the first reveal, it sounds like SAM's digital omnipotence is the key to Observation's action. Progress requires players to scrutinise the station through its various security cameras, manipulating its systems and tools in order to help Fisher's plight. Unfortunately, however, there's another presence out there somewhere, sending an insistent message to "BRING HER", whatever that may mean.
Observation is set to release on PC and PS4 early next year - and if you've yet to experience No Code's previous outing, Stories Untold, it comes highly recommended. It's a wonderfully atmospheric yarn, which asks 'What if modern games were still controlled like text adventures?' and takes the idea in constantly unexpected (and spooky!) directions.