Your Shape for Wii U listing spotted
Ubisoft flexing fitness series for Nintendo's next console?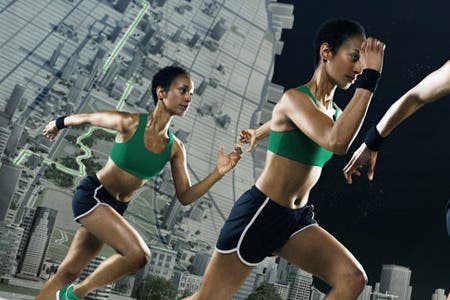 Lycra-loving fitness series Your Shape will appear on Nintendo's upcoming Wii U, a new report suggests.
A listing for the game is viewable on music-licensing website The Royalty Network (spotted by GoNintendo).
The game, simply titled Your Shape Wii U, will apparently feature the use of "Evacuate The Dance Floor" by Cascada.
The Your Shape series originally launched on Wii with a special camera attachment, before several sequels found greater fame on Kinect.
How will you control the game on Wii U? Nintendo's next-gen console has a camera in its tablet controller, although the Wii Fit Balance Board could also be used in some way.
Ubisoft declined comment when asked by Eurogamer.