You can download a demo of Sony's MediEvil remake right now on PS4
But it's only available for a few days.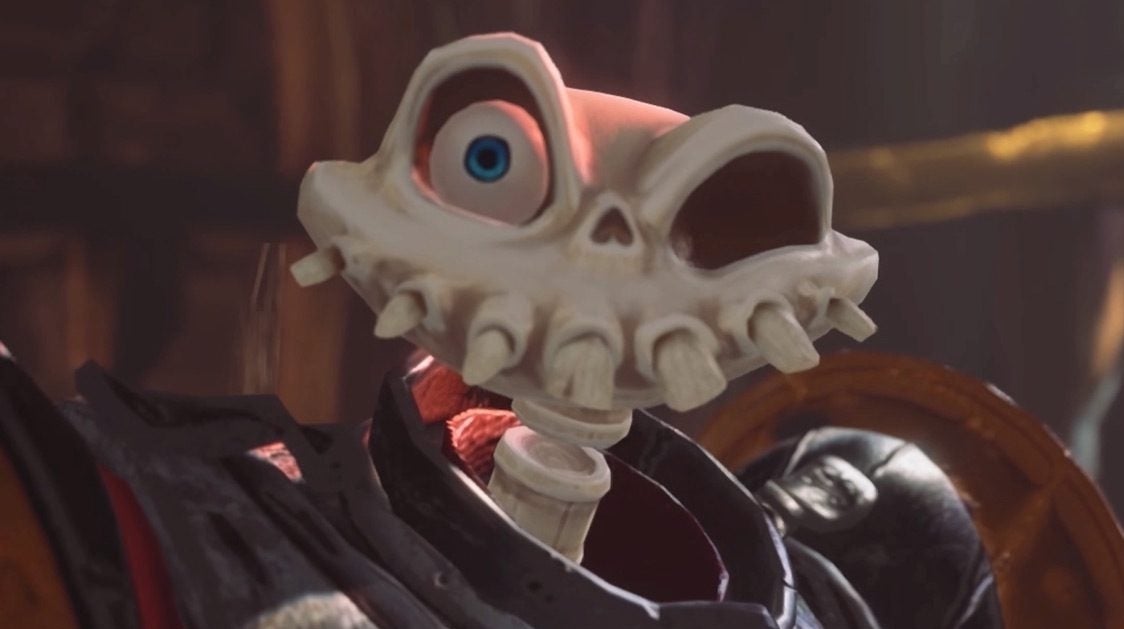 Sony's MediEvil remake is right around the corner - it's coming to PS4 in October, just in time for Hallowe'en - but if your urge to batter the undead is simply too great to wait, well, you can download a demo right now.
MediEvil, of course, originally released on PlayStation 1 back in 1998. As should be abundantly clear based on the trailer below, the new PS4 version has been rebuilt from the ground up, giving it a deliciously ghoulish visual overhaul and other tweaks intended to ensure the hack-and-slash adventures of skeleton knight Sir Daniel Fortesque are befitting of the modern age.
Those eager to rekindle memories of Sir Dan's undead exploits can download the MediEvil demo, which features the game's graveyard area, right now from the PlayStation Store - but move quickly, because the demo will vanish into the ether once more on Sunday, 6th October, just before the clock strikes midnight.
As a small bonus, those that play the trial version can unlock an extra challenge by equipping Dan's Helmet in the full game. To do that however, they'll first need to find the item (which originally only appeared in the Japanese version of MediEvil) on their travels through the demo.
The full version of MediEvil comes to PS4 on 25th October.