XCOM: Enemy Unknown PC demo on Steam now now now
On consoles "soon".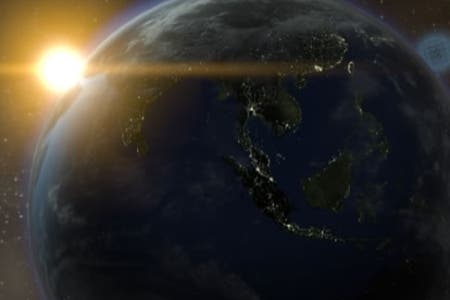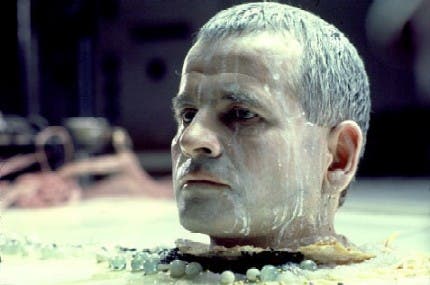 There's a PC demo for XCOM: Enemy Unknown - the strategy one built by Firaxis - available on Steam right now.
It packs two levels of the single-player tutorial campaign. The demo is 5864MB. That's one big alien.
The XCOM: Enemy Unknown demo will be available "soon" on consoles (PS3 and Xbox 360).
Pre-order XCOM: Enemy Unknown to get the Elite Soldier Pack. This gives a new recruit, new-look armour and colours to decorate armour with. That's £29.99.
Alternatively, spend £49.99 on the Special Edition of XCOM: Enemy Unknown and get an art book, fold-out poster, insignia patch, desktop wallpaper, soundtrack "and more".