Xbox console sales down as Xbox One S and Scorpio loom
Are you holding off?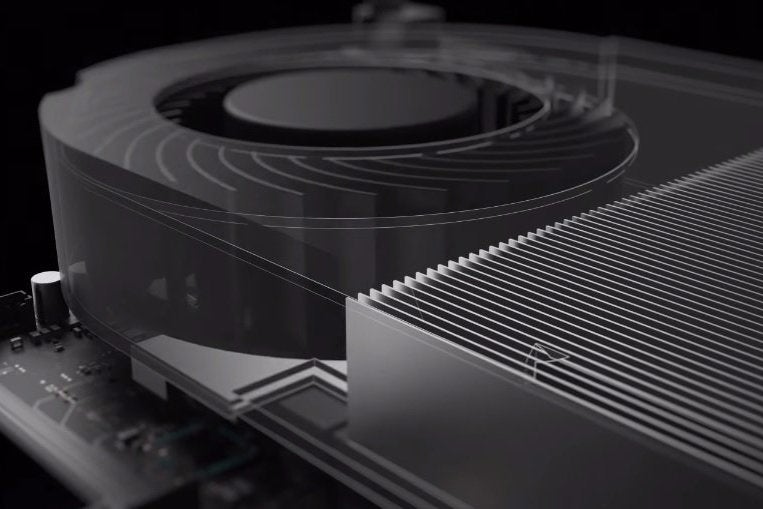 It looks like people are waiting for the Xbox One S and Project Scorpio before buying an Xbox One.
Microsoft reported its financials for the fourth quarter of its 2016 financial year, so for the three-month period ending June 2016, and said gaming revenue decreased $152m, or nine per cent, primarily due to lower Xbox hardware revenue.
Now, Microsoft doesn't reveal sales for the Xbox One or the Xbox 360, but considering it's discontinued the decade-old Xbox 360, we can assume the bulk of its Xbox hardware revenue comes from the Xbox One.
Xbox hardware revenue decreased a whopping 33 per cent, Microsoft said, mainly due to a decline in consoles sold and lower prices of consoles sold.
The figures suggest Xbox One is in something of a sales slump, but that comes as little surprise in the context of Microsoft's E3 announcement of the Xbox One S, a smaller version of the Xbox One due out in August priced £350, and Project Scorpio, an ultra powerful console due out at some point in 2017.
It looks like the rumours of new hardware earlier this year, and Microsoft's subsequent confirmation of them at E3, caused some people to wait.
In more positive news, Microsoft said it enjoyed higher revenue from Xbox Live during the quarter. Xbox Live monthly active users grew 33 per cent year-over-year to 49m, and Xbox Live revenue grew four per cent, driven by higher volume of transactions and revenue per transaction.
Microsoft has re-positioned Xbox as a multiplatform brand, and expanded its presence to encompass Windows 10 as well as console. Games published by Microsoft Studios, such as Forza Horizon 3, Gears of War 4, Halo Wars 2 and Sea of Thieves, are set to launch on PC as well as Xbox One, and support the Xbox Play Anywhere feature. This means you can play a game and pick up where you left off on another Xbox One or PC, bringing all your saves, add-ons and achievements with you.
As for Microsoft as a whole, it's doing well. Revenue for the quarter was $20.6bn, with net income $3.1bn.