Microsoft discontinues Xbox 360
"We've had an amazing run."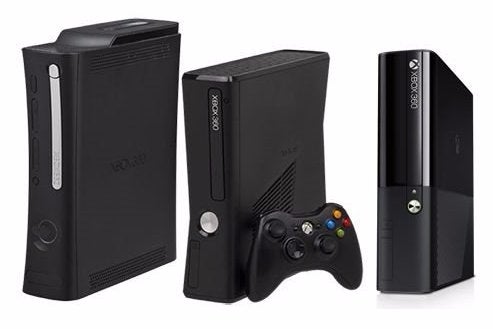 10 years and five months after its original launch, Microsoft has discontinued production of the Xbox 360.
Writing in a blog post published this afternoon, Xbox boss Phil Spencer said the console would now only be available to buy until current stocks run out.
"Xbox 360 means a lot to everyone in Microsoft," Spencer wrote. "And while we've had an amazing run, the realities of manufacturing a product over a decade old are starting to creep up on us.
"Which is why we have made the decision to stop manufacturing new Xbox 360 consoles. We will continue to sell existing inventory of Xbox 360 consoles, with availability varying by country."
That said, Microsoft will support the console for the foreseeable future - Xbox Live, Deals with Gold, Games with Gold and the console's online store will continue uninterrupted.
Any Xbox 360 hardware issues will also still be supported via Xbox.com.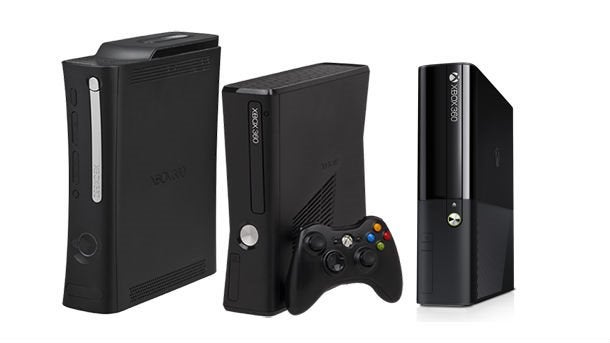 But it is still something of a surprise to see Microsoft call time on the console given games continue to launch for it.
The company has not released specific Xbox 360 hardware figures since the launch of Xbox One, although the machine had notched up 78m units sold worldwide as of autumn 2013.
Xbox 360 was the console where Xbox Live established itself as the online console service to beat, and which saw the launch of franchises such as Gears of War and Mass Effect.
It hosted blockbusters such as Halo 3 and Fable 2, and through its Xbox Live Arcade downloadable games service gave the spotlight to indie hits such as Limbo, Braid, and the first console edition of Minecraft.
As of last summer, Microsoft has been continually making Xbox 360 games available to play on Xbox One via that console's backwards compatibility service.
Microsoft will likely now focus its manufacturing might on Xbox One - and future updates for its current-gen hardware.
Last November we published a series of articles to celebrate the Xbox 360's decade of service, focusing on the console's most memorable games, experiences - and even its dashboard. Find links to them above.