World War 2 shooter Enemy Front now has a release date
And a gameplay trailer.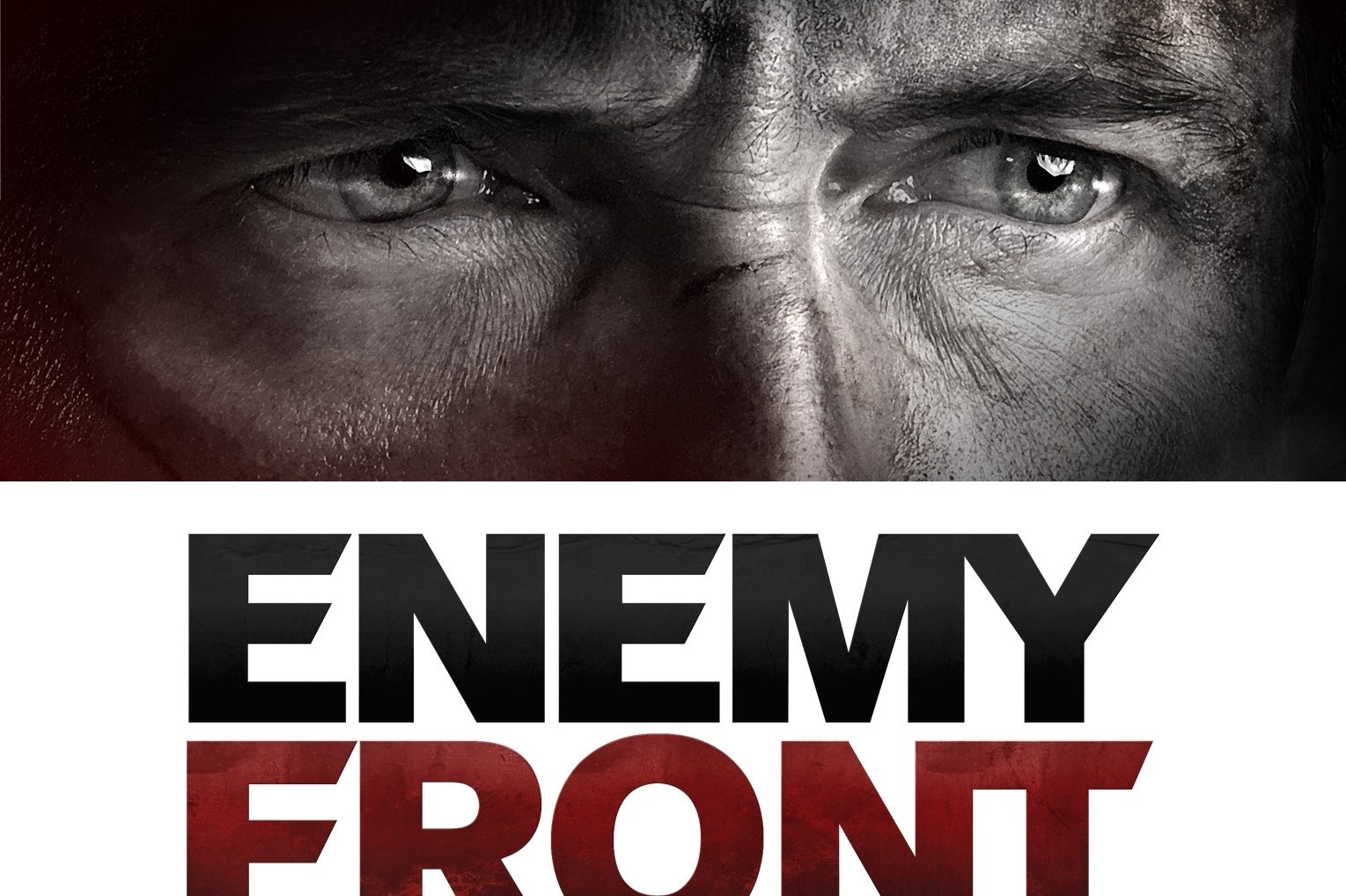 World War 2 first-person shooter Enemy Front has reappeared with a release date and gameplay trailer.
It's out on 13th June 2014 for PC, PlayStation 3 and Xbox 360. Gameplay trailer is below.
Enemy Front was built by CI Games, formerly City Interactive, which is best known for the Sniper: Ghost Warrior Series.
The game, created with Crytek's CryEngine, was announced back in 2011. At the time Stuart Black, creative director of Codemasters' ill-fated FPS Bodycount and, before that, designer at Criterion on PlayStation 2 and Xbox shooter Black, was spearheading the project. But it seems Black left CI Games in August 2012.