World of Warcraft subscriptions drop 1.3 million in three months
Skylanders: Giants is the best-selling game in the west... if you count the figurines.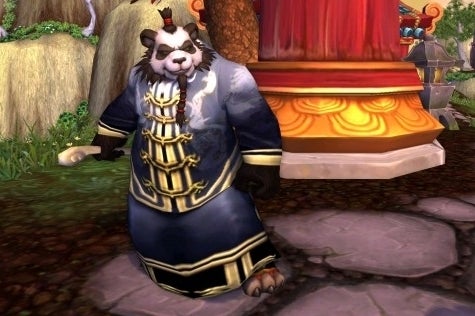 World of Warcraft saw a decline of approximately 1.3 million subscribers in the quarter ending 31st March 2013, Activision revealed in its latest financial report.
That being said, it's still the most popular subscription-based MMO on the planet with 8.3 million subscribers. Activision-Blizzard CEO Bobby Kotick noted that the drop in users emanated "mainly from the East, but in the West as well."
Elsewhere the publisher noted that its two day sales of Starcraft 2's Heart of the Swarm expansion shifted 1.1 million copies.
It also stated that the best and second-best selling titles in dollars across Europe and North America combined were Skylanders: Giants and Call of Duty: Black Ops 2 respectively. Of course, it took the figurines into account with Skylanders, which is sort of like DLC without the DL part.
The publisher's overall GAAP net revenue had increased to $1.32 billion this quarter over $1.17 billion during the same time-frame last year.