World of Warcraft subscribers fall to 10.3 million
Down 1.7 million since October 2010.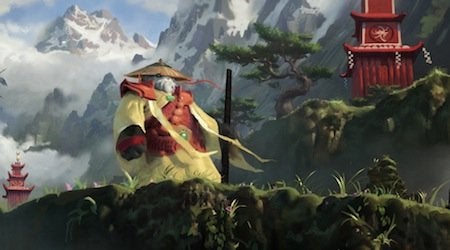 Monthly subscribers to Blizzard's World of Warcraft MMO have fallen to 10.3 million as of 30th September 2011.
In June 2011, that number was 11.1 million - 800,000 more.
In March 2011, that number was 11.4 million - 1.1 million more.
And in October 2010, that number was 12 million (the game's high point) - 1.7 million more.
Blizzard boss Mike Morhaime revealed the 10.3 million subscriber number during an earnings call last night (transcribed by Seeking Alpha).
The majority of subscription losses came from the East, Morhaime said.
"I guess I can say this: the majority of the declines were in the East," Morhaime told investors.
"China still represents more than half of our global player base and, historically, December has been a very good month for subscriber trends. "
Some of the blame can be shouldered by WOW expansion Cataclysm, however, which Morhaime said was "consumed quickly compared to our past expansions set".
Nevertheless, World of Warcraft numbers can expect a boost when the MMO launches in Brazil on 6th December.
Longer-term, Blizzard will look to newly announced WOW expansion Mists of Pandaria to rejuvenate the MMO. Mists of Pandaria currently has no release date.
Blizzard said the World of Warcraft Annual Pass - which gifts 12-month subs with a free copy of Diablo 3, an exclusive in-game WOW mount and guarantees an invite to the next WOW beta - had received a "tremendous response" since it was announced at BlizzCon 2011 in October.
And in the short term - "the coming weeks" - Blizzard will deploy patch 4.3, a huge free update that brings the final showdown with mega-dragon Deathwing.