Xbox 360 strategy World of Keflings heads to Wii U next month
Mii time.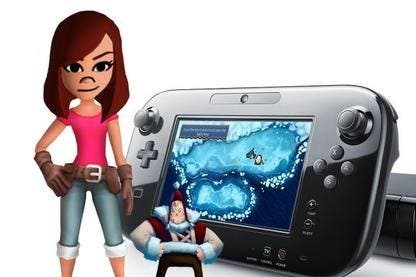 Xbox 360 strategy game World of Keflings launches for Wii U on 13th November, developer Ninja Bee has announced.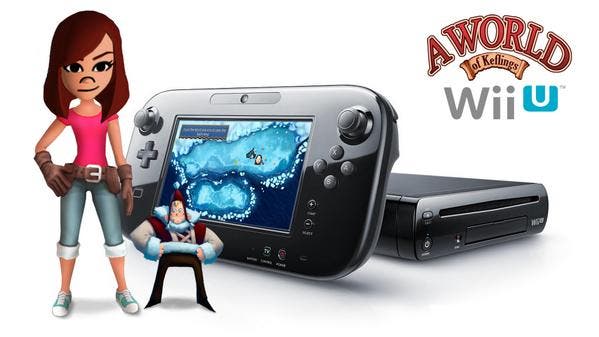 On Wii U the avatar-based title uses your Mii, and takes advantage of the console's touch-screen GamePad to show the game's map.
There's no word yet on a UK price, but in the US it'll sell for $9.99 (around £6.25).
World of Keflings and predecessor A Kingdom for Keflings have sold more than 1m copies so far, Ninja Bee said, with more than 7m unique users having played.
It's the first time that the Keflings series has released on another console - both have so far launched on Xbox 360, with PC ports following after.