A World of Keflings Wii U is due by March
NinjaBee shows off art from possible upcoming games.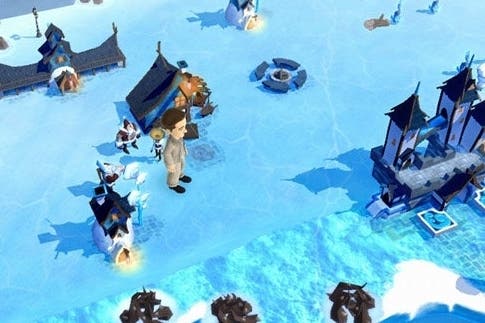 A Kingdom for Kefling's 2010 sequel, A World of Keflings, will make its way onto Wii U "in the next couple of months," according to developer Ninja Bee.
The Wii U port of the formerly Xbox 360-exclusive god game was due last year, but got delayed. A Windows 8 version of the game launched last spring, but it didn't include multiplayer or DLC.
Looking ahead, Ninja Bee has confirmed that its next project won't be a Keflings title, but something new entirely. In the meantime, it's shown off some concept art for various projects its been tinkering with - though it noted that not all of these will result in finished games.
"We have a crop of fantastic concepts that represent the cream of our collective imaginations," the developer said. "These four images represent four new IPs, new frontiers for NinjaBee. We've lavished a lot of love on each of these. Some of them are more developed than others. Not all of them will become finished products, at least not in any recognisable form. But they all represent the beginnings of something wonderful: the genesis of NinjaBee's next game."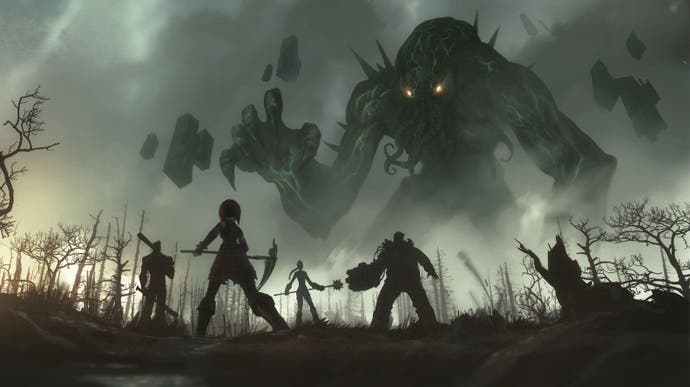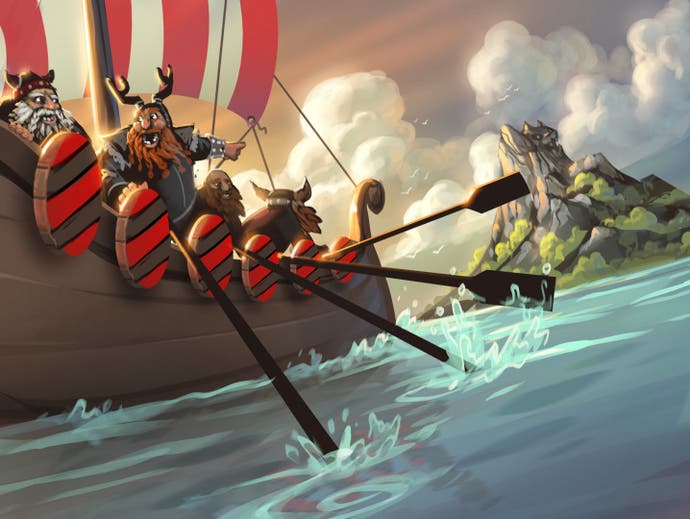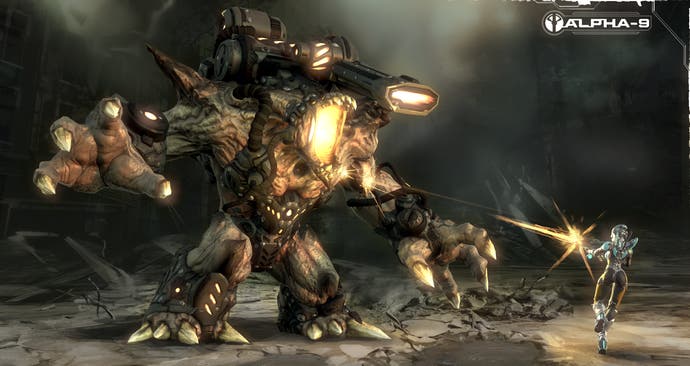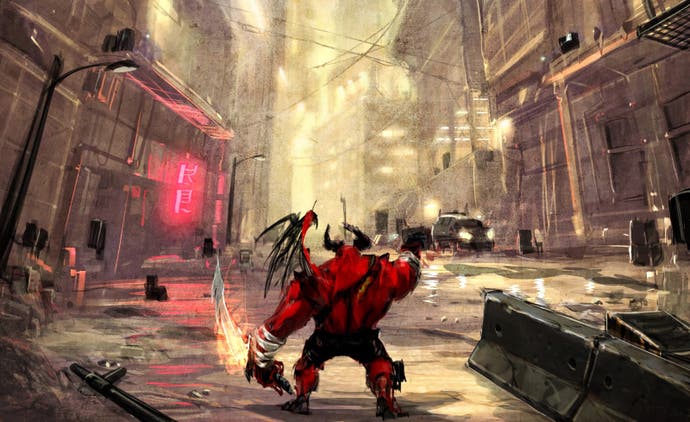 One of these potential new IPs will debut at PAX Prime later this year. Which ones do you like best?