Witcher 3 dev says Skyrim's story and quests were "generic"
"I tried to remember five characters..."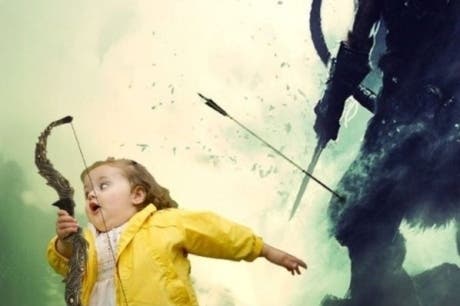 Can you name five Skyrim characters from memory?
The Witcher 3 game director Konrad Tomaszkiewicz can't. His point was that Skyrim - the open world RPG to beat - was often generic, both in terms of its story and the quests it used to pad out the world.
He doesn't want The Witcher 3 to have those weaknesses. He believes that by applying the tighter storytelling skills of the first two Witcher games, the now open world Witcher 3 "will be [the] perfect RPG".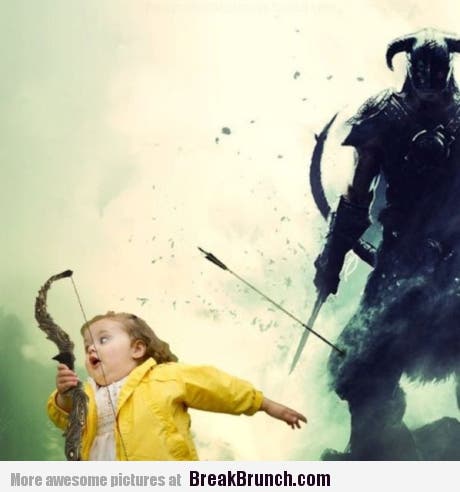 "The lessons we learned from Skyrim is that you need to care about immersion in the game all of the time," Konrad Tomaszkiewicz told GameInformer.
"You can't show that you've got some generic solutions or engineering stuff in the game. And Skyrim, it was generic; you could make the same quest a few times and every time [the] NPC didn't spot that you made it for him previously. To make this immersion every quest needs to be designed this way that NPC reacts for what you are doing.
"The second thing, thinking about Skyrim, is that they don't got very good characters," he added. "I tried to remember five characters from Skyrim and name them from my memory, and I can't, because this storyline is very generic and exploring the world is cool but they missed it."
The critique was delivered in an I'm-thinking-out-loud manner. The words look harsh printed, but Konrad Tomaszkiewicz and his brother (lead quest designer) Mateus - and the entire studio, by the sounds of it - regard Skyrim highly. "For sure we need to learn from them how to make an open world," acknowledged Konrad Tomaszkiewicz.
"But when we combine it with our knowledge from the previous games it will be perfect RPG."
The Tomaszkiewicz brothers also mentioned games like Fallout: New Vegas and Assassin's Creed 3 while discussing The Witcher 3 being open world. "Everyone likes open world games," shrugged Konrad Tomaszkiewicz.
The Witcher 3 is due next year on PC and "all high-end platforms", which presumably means at least the next Xbox and maybe also PlayStation 4 (CD Projekt Red hasn't developed for a Sony machine before).
The studio's Red engine has evolved to handle an open world (and new machinery), and Mateus said the team had already implemented a large part of the game.
A separate team housed at CD Projekt Red will share that tech to build open world sci-fi RPG Cyberpunk 2077.