What is Assassin's Creed: Revelations?
Ubisoft leaks new game on Facebook page.
The next Assassin's Creed game could be subtitled Revelations, judging by a botched reveal on Ubisoft's Facebook page.
As detailed in a NeoGAF thread, a post on the Assassin's Creed Facebook page earlier today announced, "The day you have been waiting for has arrived! Click the link below to help reveal an exclusive look at the upcoming Assassin's Creed game!"
Users were then directed to a separate page asking them to hit 'Like' to help unlock a reveal. The site was quickly pulled, but not before someone discovered a logo for Assassin's Creed: Revelations in the page's Flash file as well as original protagonist Altair's name written in Arabic.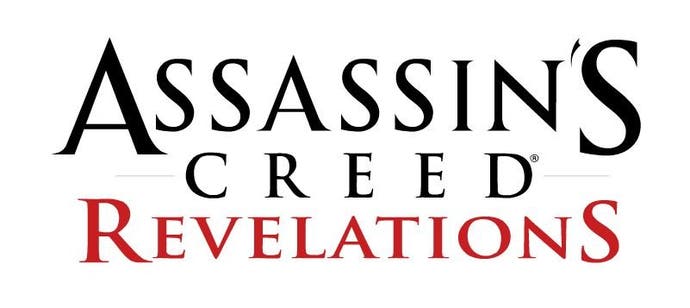 Ubisoft hasn't commented, but earlier in the year confirmed that a new Assassin's title is planned for 2011.
Speaking at an investor call in February, CEO Yves Guillemot announced that the publisher would reveal the game in May.