What if Fallout 4 were an oldschool isometric RPG?
Then it would probably look like this.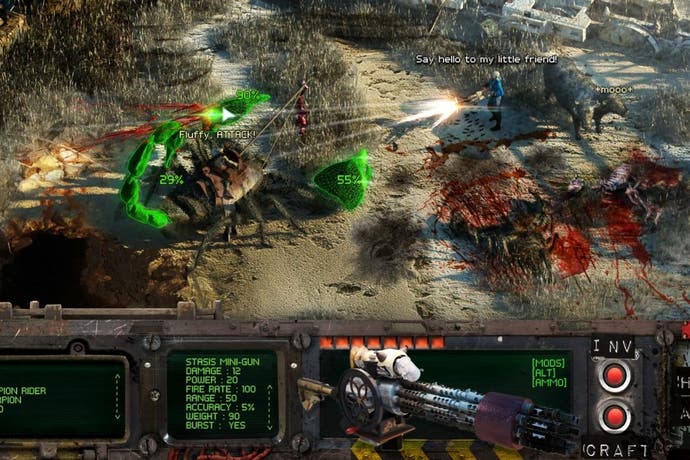 Fallout is now a first-person - or third-person, if you fancy it - video game. But it wasn't always so. The post-apocalyptic role-playing series began life with an isometric viewpoint, a visual style now considered oldschool.
But what if Fallout 4, due out later this year, had gone back to the series' roots and plucked for an isometric view? Then it would probably look like this.
Artist Chris Bischoff created the two images, below, to show his take on Fallout 4 as an isometric game. For me, they bring to mind inXile's superb Wasteland 2, a spiritual successor to Interplay's Fallout games.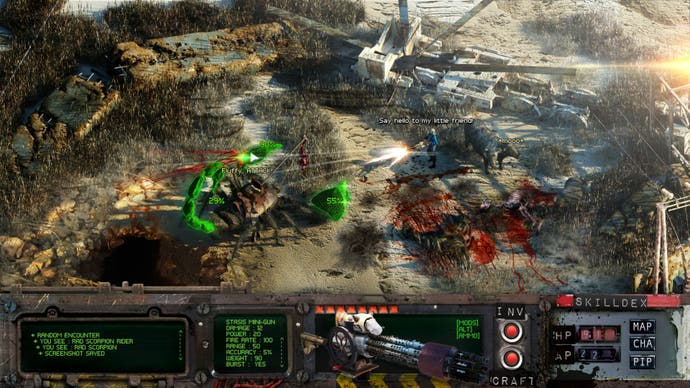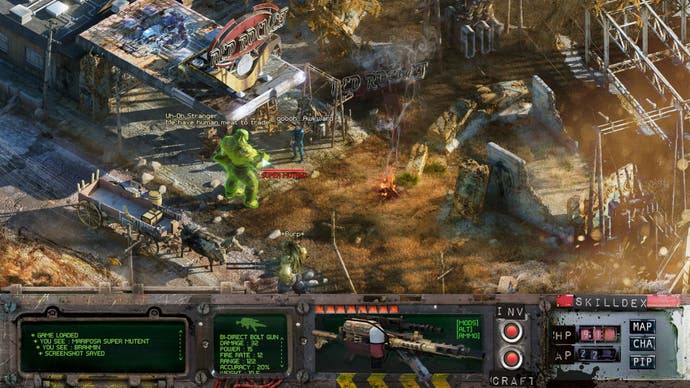 Bischoff created the images because his current game, Stasis, an isometric point and click, was heavily inspired by Interplay's Fallout games. There's a lot of Dead Space in there, too, as you can see from the below image.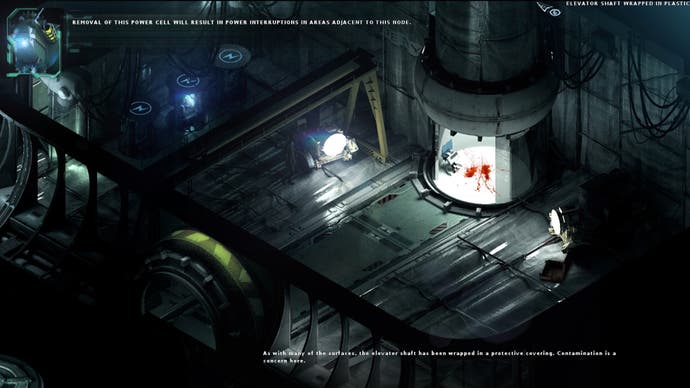 Bischoff has form when it comes to isometric art, and he's performed the trick of making modern games isometric a few times before. Here's his take on Irrational's BioShock.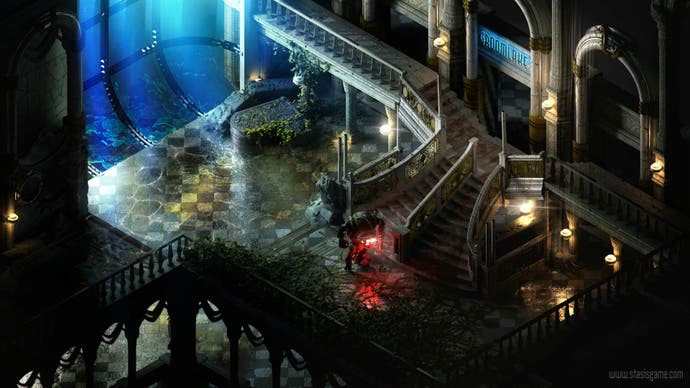 Here's BioShock Infinite as a 2D Isometric CRPG.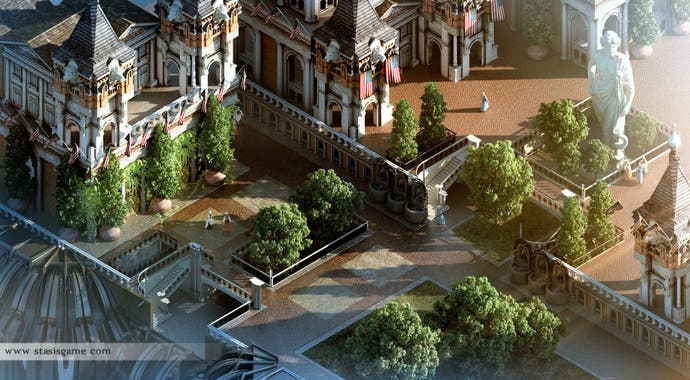 And here's Assassin's Creed 4: Black Flag isometric art.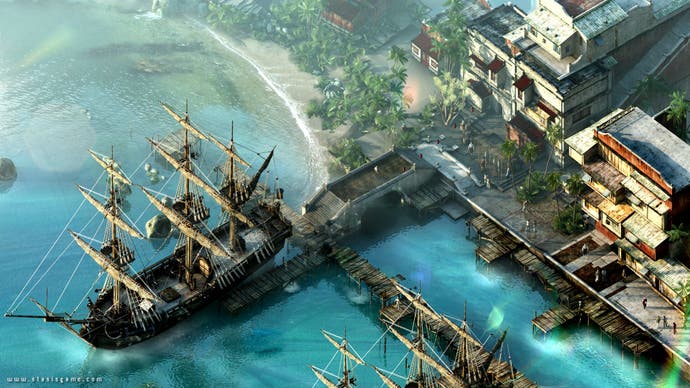 Which game would you like to see made isometric?