Watchmen artist Dave Gibbons at next GameCityNights
Plus, Lego Batman 2, Lego Lord of the Rings director Jonathan Smith.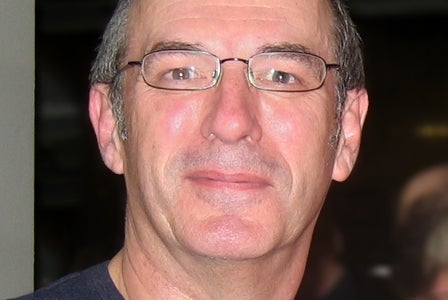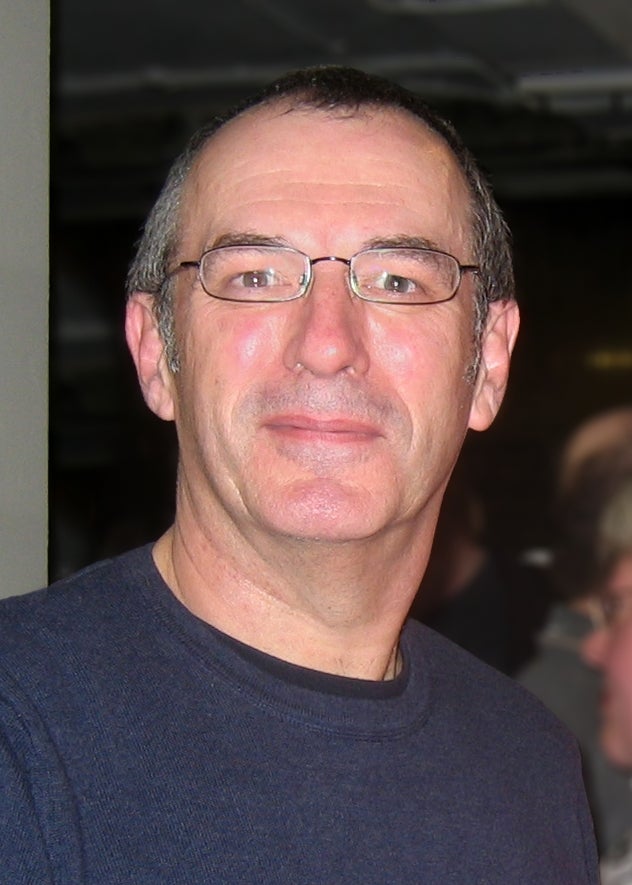 Watchmen artist Dave Gibbons will make an appearance at the next GameCityNights event.
Comic book writer and artist Gibbons is joined by Jonathan Smith, head of production at TT Games Publishing and game director on Lego Batman 2 and Lego Lord of the Rings.
The pair will discuss heroes, their importance, their necessity and how to create them in a talk that will be followed by a Q&A.
Gibbins is no stranger to video game land. He did the background art for 1994 point and click adventure Beneath a Steel Sky and worked on 2009's Broken Sword: The Shadow of the Templars Director's Cut with Revolution's Charles Cecil.
GameCityNights takes place from 4pm on Thursday, 28th June at Antenna in Nottingham. More information here.