Watch us play early access hit Rust
Twitch stream of the sandbox survival game starts at 1pm UK time.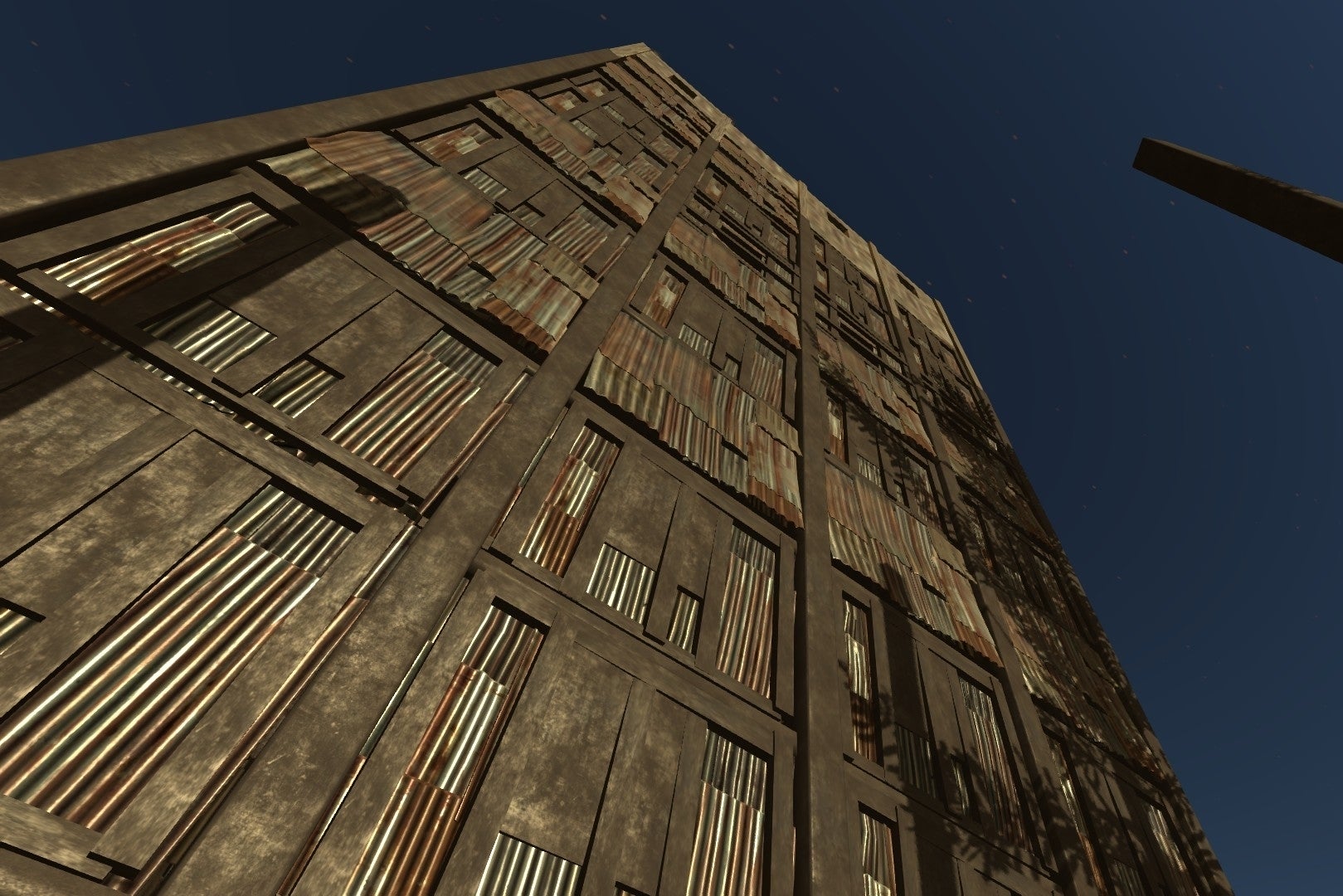 In 2014, it's pretty much de rigueur to be playing games that aren't finished yet. Steam early access was already a thing, of course, but now it's a thing, with the runaway success of the standalone version of DayZ accompanied by other bonafide unfinished hits like Starbound - and Rust.
Rust is the new game from Garry's Mod creator Garry Newman, which started the new year by announcing a healthy 150,000 sales on Steam early access - short of DayZ and Starbound's cool million, but still impressive. Perhaps unsurprisingly for a game emanating from the early access scene, it's a first-person sandbox survival game influenced by the likes of DayZ and Minecraft. Players need to avoid being done for by hunger, thirst and cold, they need to learn how to build shelter and hunt - and it's an online game, so they'll be forming alliances with, or hunting down, other players too.
We'll have an alpha review for you very soon, but in the meantime if you'd like to get the measure of the game, Ian will be doing a bumper livestream on our brand spanking new Twitch channel from 1pm until 4.30pm UK time today. Check it out in the handy internet portal below.