Watch: the first Warcraft trailer
Legendary.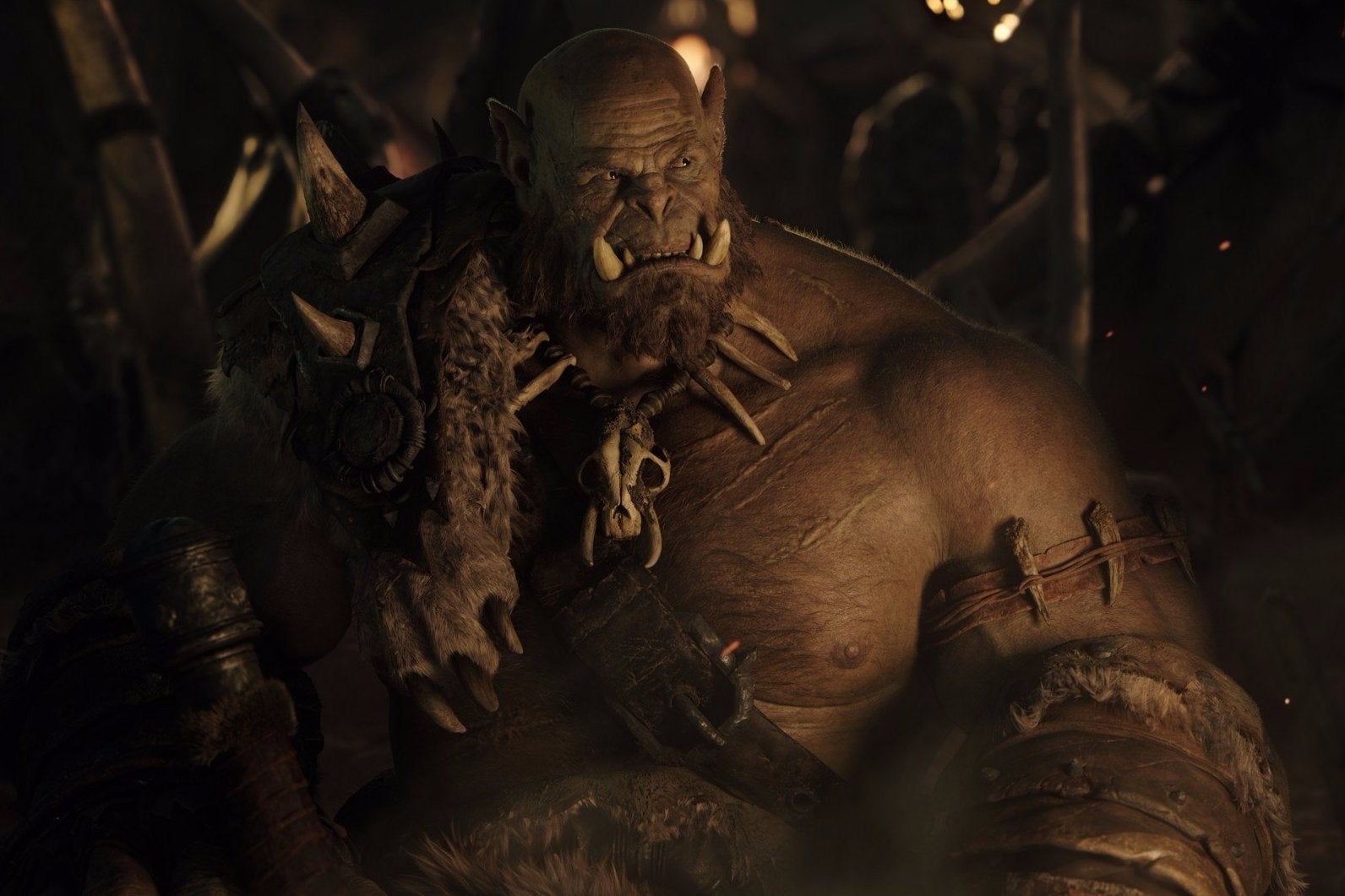 Blizzard just set live the first trailer for the Warcraft movie, due out summer 2016.
The trailer, below, shows humans and orcs fighting in all their CGI glory.
To coincide with the release of the trailer, we just published a feature on the Warcraft movie, based on a trip to the set. Go check it out!