World of Warcraft Classic gets a release date, and a beta tomorrow
And Blizzard is doing a Ragnaros statue!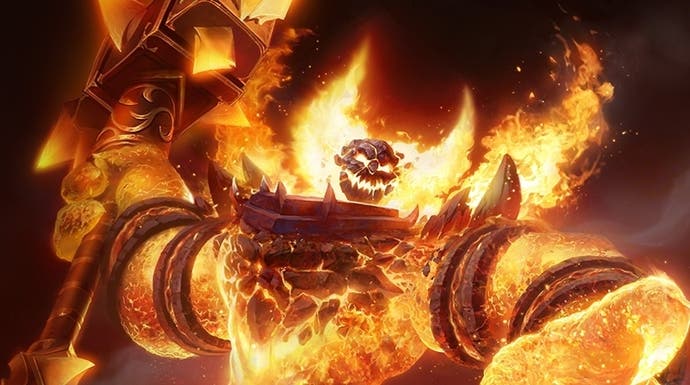 World of Warcraft Classic will be released on 27th August, Blizzard has announced, and a closed beta will begin tomorrow, 15th May.
Classic will be included in your WOW subscription, and only current subscribers can opt in to the closed beta. There will be more information on the official WOW website but it's not there yet.
Classic, in case you've been under a rock, recreates World of Warcraft as it was back at launch, nearly 15 bloody years ago. Specifically, Classic goes back to the Drums of War patch (1.12) of August 2006, back when opening the gates of Ahn'Qiraj was a server-wide, Horde and Alliance effort, and when 40-person raids like Molten Core were all the rage. And: PvP battles at Tarren Mill. It's like a dream come true!
But it's been a fraught old journey getting it at all. Maybe Blizzard was planning Classic, maybe not, but it wasn't until unofficial WOW legacy projects blew up in popularity, Blizzard really seemed to take note. And then there was that infamous comment made by now-Blizzard-president J Allen Brack, who said, in reference to people wanting Classic, "You think you do but you don't." (He has since joked about it.)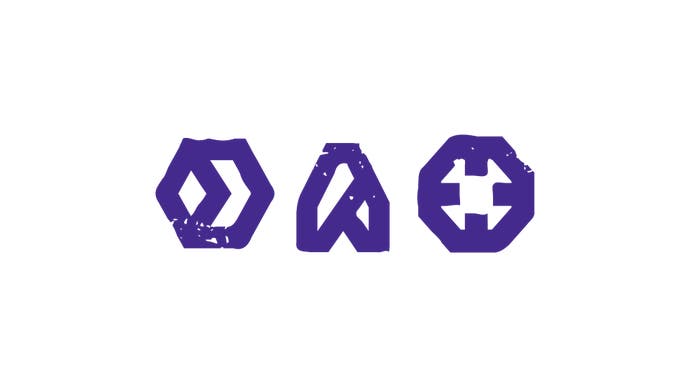 Here's what Brack said in a press release today: "Building and launching World of Warcraft back in 2004 was immensely challenging. A tornado literally tore the roof off one of the game's data centers during the early days of testing - but Blizzard was fortunate to have hundreds, and then thousands, and then millions of people around the world cheering our developers on.
"Like many of our players, everyone at Blizzard was fueled by the excitement of seeing the world of Azeroth from the ground level, through the eyes of the heroes inhabiting and fighting over it. Azeroth has always been a wondrous and deadly place, and it was especially so at the time of WoW's launch, when everyone was discovering its vistas and exploring its dungeons for the first time - all while helping and supporting the company as everyone here worked through the many technical struggles of hosting a game of this size.
"That early experience was incredibly important to Blizzard. It taught us many things about ourselves as a developer and publisher, and about the global community of players that we feel honored to be a part of. The World of Warcraft Classic experience is very different from the Azeroth we know today, but we love it for what it is and what it stands for. We can't wait to get reacquainted with this dangerous, demanding, and rewarding world with all of our friends, new and old."
He's right about one thing: WOW Classic is a very different experience from present day WOW. It's a more sparse, sedate experience. There's more room to breathe - for better and worse. Oli summed it all up when he played the World of Warcraft Classic demo last autumn.
This year is a big year for World of Warcraft, it's 15th, and Blizzard is doing a few things to celebrate. There's going to be a series of in-game activities in current expansion Battle for Azeroth, culminating in a 25-player raid which will apparently put you up against some of the most iconic bosses from throughout the game's history. Beat it, and you'll earn the Obsidian Worldbreaker mount, styled to look like Deathwing.
There's also going to be a 15th anniversary collector's edition of the game released 8th October, and, keep it cool Bertie, IT'S GOT A GIANT RAGNAROS STATUE IN IT! I have a thing about Ragnaros, in case you didn't know. £90! Tuppance! I'd pay quadruple (I wouldn't I'm just excited)!