Watch: The Division's loot is cool and boring all at once
Beanie there, done that.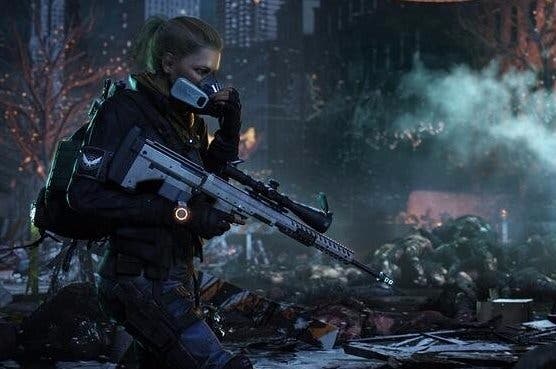 Tom Clancy's The Division is a strange beast. On one hand, it's a really fun cover based shooter; on the other, it looks like it ought to be populated exclusively by Liam Neesons. While the loot system is pleasingly comprehensive, there's something about The Division's realistic setting that renders the loot itself a bit, well, dull.
I've made a video below to explain exactly what I mean, though I'd be lying if I said I wasn't also hoping to flush out some commenters willing to get into an argument about the manifold virtues of tactical knee pads.
Whatever your stance on patella protectors, give the video a watch and let me know your thoughts on The Division's loot system.