Watch the BAFTA games awards nominations live here
Team Eurogamer reacts - from 8am Tuesday.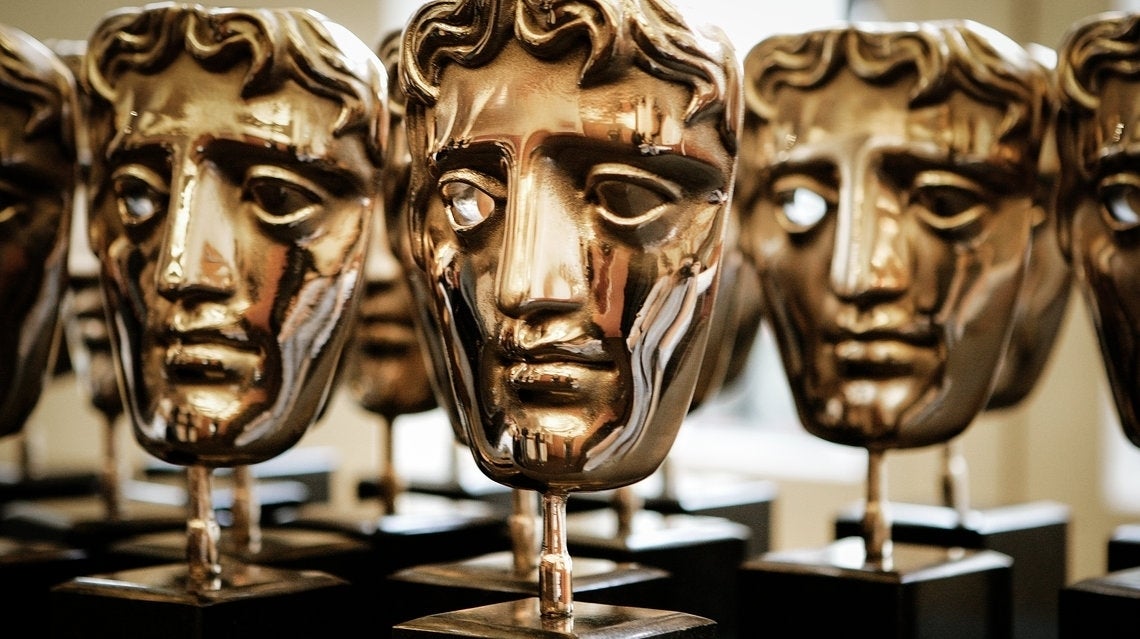 On Tuesday morning, the nominations for the 2020 BAFTA Games Awards will be announced - and Aoife, Ian and Zoe will be livestreaming from first thing to discuss the nominations.
You can watch our BAFTA megastream right here from 8am UK time on Tuesday. The team will be streaming from 8 till late as they talk over the categories, pick their winners, and play some of the nominees live.
The BAFTA Game Awards take place on Thursday 2nd April. This year, the coveted BAFTA fellowship will be going to Hideo Kojima.