Watch: Six levels warmer than the UK was this week
But only just.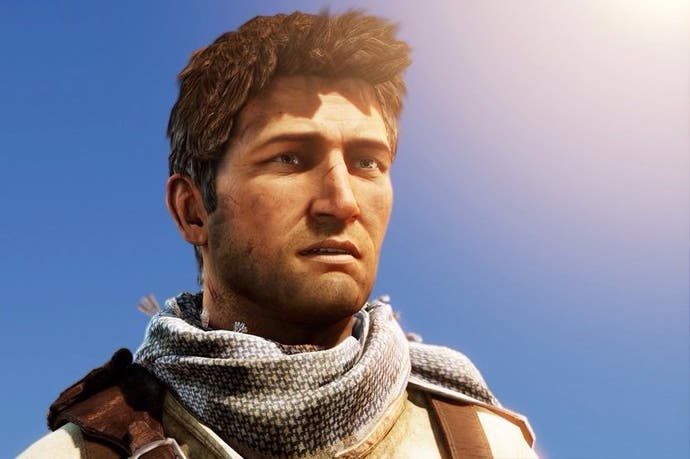 I hate summer. Man's natural state, as far as I'm concerned, is not one spent constantly sticking to oneself, one's clothing, one's loved ones, passing vehicles, or anything else.
With this week's heatwave having evaporated all thoughts other than 'crikey it's hot' from our brains, we cobbled together this week's Eurogamer Show as best we could. So, without any further ado, here are six levels that are hotter than the UK was this week, but only just.
Grab yourself a cold drink and give it a watch; it won't take your mind off how warm it is this weekend, but it's important to stay hydrated and we kind of need people to watch our videos in order to keep our jobs.