Watch: Ian makes Johnny play that famous Silent Hills demo
Late to the P.T.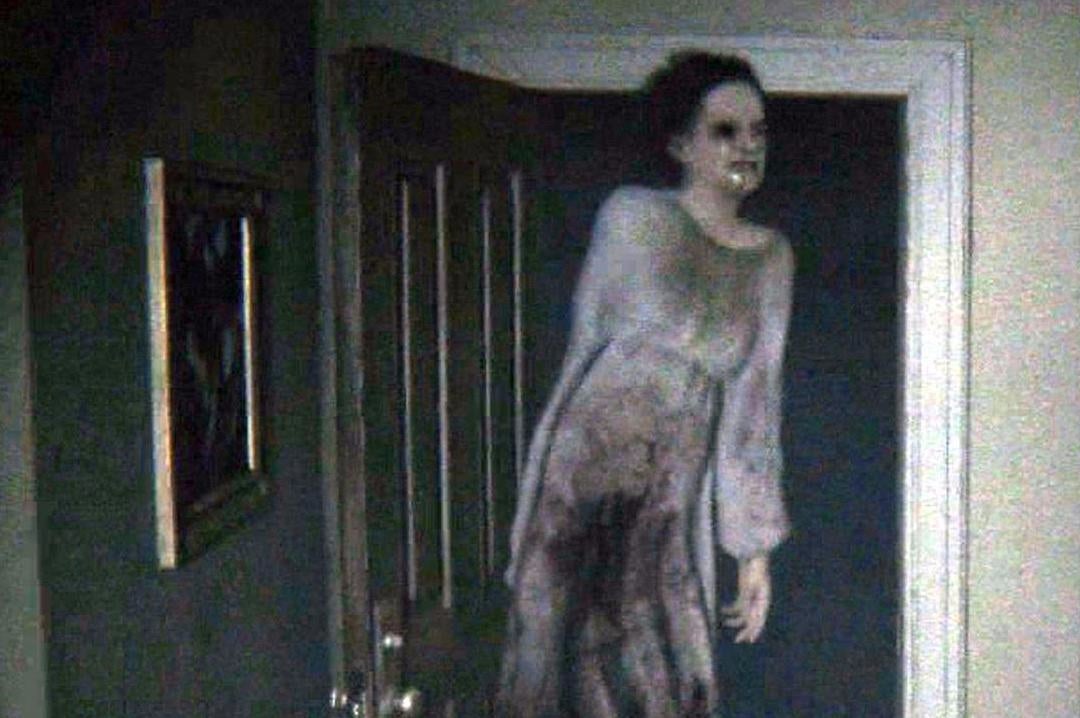 Here's something to make you feel like life goes by far too fast - It's almost 2 years to the day since P.T. got removed from the Playstation Network for good. That meant, even if you'd downloaded it previously, there was no way for you to get it back if you decided to delete it.
I played through the demo a couple of times when it first came out, and even worked up the courage to delete it and re-download it when that was still an option.
Johnny however, has never played the game at all, even managing to remain blissfully unaware of the unexpected twist at the end.
So, join us for this week's Late to the Party as I make Johnny play through one of the creepiest horror games ever made. Warning - jumps scares, swears and freaky babies ahoy.
Did you manage to complete the P.T. demo back in the day? Maybe you absentmindedly deleted it from your console and lost it forever like my mate Rich did. What ever your memories of P.T. are, feel free to share them with us in the comments section below.